Finding the ideal person for a role is difficult. When you have a large candidate pool, it takes time to narrow your search and decide who to hire. When you have hundreds of positions to fill, the task is even harder.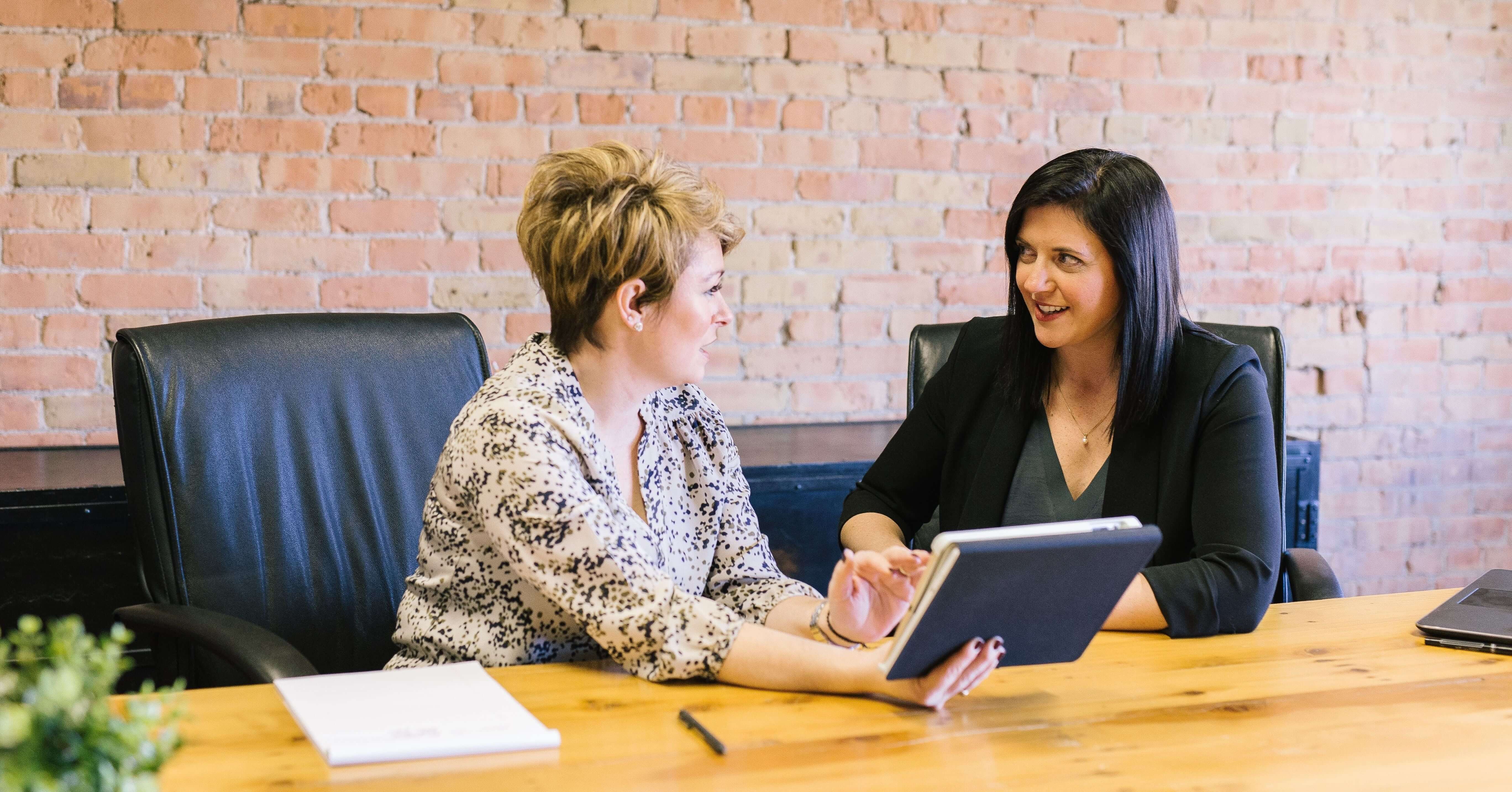 You don't want to hire just anyone as that may result in a high turnover. Equally, it's difficult to create advertising that attracts the right candidates. Take a look at our 10 high volume recruitment strategies to make the hiring process easier.
1. Define roles into categories
High volume hiring requires a large candidate pool. To do this effectively, it's important to break down the different jobs you need to fill and define the role into categories. You'll need to determine what the typical job description would look like for each role. Ultimately, this will help define what skills and aspects are critical to the role, what aren't, what aspects can be trained and any skills that would be desirable.
2. Create ideal candidate personas
Candidate personas help you appropriately target the right individuals. Think of the ideal candidate and determine what they should have regarding education, experience, additional skills and what they could be trained in. This is particularly helpful when hoping to target candidates through online advertising.
3. Use past applications
Candidates are regularly applying for jobs and for most roles, they won't be hired. Although past applications weren't right for the role in the past, they may have gained valuable skills and experience since they initially applied. With this candidate pool, there's always the opportunity to send an email out to everyone on your list and ask them to update their information so they can be considered for new positions.
4. Advertise on social media
Not only is social media an important part of your brand but it's also essential for modern hiring. Your social media is a critical channel for contacting potential candidates, screening them and even arranging applications. There are many platforms to use; Facebook, LinkedIn and Twitter are all platforms where you can find candidates. Plus, if you target your advertising, social media usually delivers good results for hiring.
5. Create a referral programme
A referral programme within your organisation is one of the best ways to find appropriate candidates. As the people you've already hired understand your culture and have a great knowledge of the company, they'll know the kind of person who is best suited to the role. To implement a referral programme, you could introduce bonuses for successful candidates that are hired through the scheme and pass probation. There's also the option to simply ask your employees to refer anyone they know who they think would be the right fit for the company.
6. Monitor interview to hire ratio
By monitoring interview to hire ratio, you can work out which channels are worth the effort and which are failing to deliver ideal candidates. To do this, measure the proportion of people who make it from application to interview to hire of each hiring channel you're advertising on. By measuring these metrics over time, you can see when certain hiring campaigns aren't doing so well so you know which need refreshing.
7. Avoid hiring warm bodies
The temptation in high volume hiring is to hire anyone who has a vaguely appropriate skillset simply to fill the position. Although this can be effective in certain situations, you may have to deal with a turnover after a few months as the candidates just aren't a right cultural fit or have the right skillset. It can lead to a chaotic few months and give your company a bad reputation if it results in a high turnover. In turn, this will put off future candidates who may be ideal for the company.
8. Contact candidates when it's convenient for them
Contacting candidates during office hours can be difficult, especially if they're currently working for another company. Some organisations decide to dismiss candidates if they don't answer their phone after a few attempts. However, if you want the best candidates, it's better to work around their schedules.
9. Maintain communication with unused applications
When a candidate applies for a role, try adding them to a mailing list. By doing this, you'll create a specialised mailing list of applicants who don't make it to the interview stage but may be perfect for a role in the future. Even if the applicant moves onto another role, you can bring their interest back with the offer of a better role later down the line.
10. Hire a recruitment agency
The right recruitment agency will act as a partner and trusted advisor throughout the hiring process. With recruitment experts working with you, you can create a long-term workforce plan that's tailored to your business' unique needs. A recruitment agency with experience in high volume hiring saves businesses valuable time and money, lowering employee turnover rates.
This is even more critical for high volume recruiting. A good recruitment agency will uncover the insights you need to determine how much temporary or seasonal workers you need - something manufacturing, logistic, warehousing and supply chain companies require. By taking this option, you'll choose a route that's more cost-effective and also a real time-saver.
To benefit from this, though, you first need to find the right recruitment agency...
Choose the right recruitment agency for your needs
On average, it costs businesses £3000 to hire one person. If employee turnover is high, this costs businesses thousands and gives them a bad reputation. To combat this, it's important to have a coherent recruitment strategy. In our playbook, we've written everything you need to know when considering a recruitment agency.
To unlock these insights and benefit from our plays, download your copy today by clicking the banner below.