Businesses can spend thousands hiring just one candidate who is a right fit culturally and has the right skill set for the role. For those that need to hire a higher volume of candidates, this is even more expensive, time-consuming and difficult.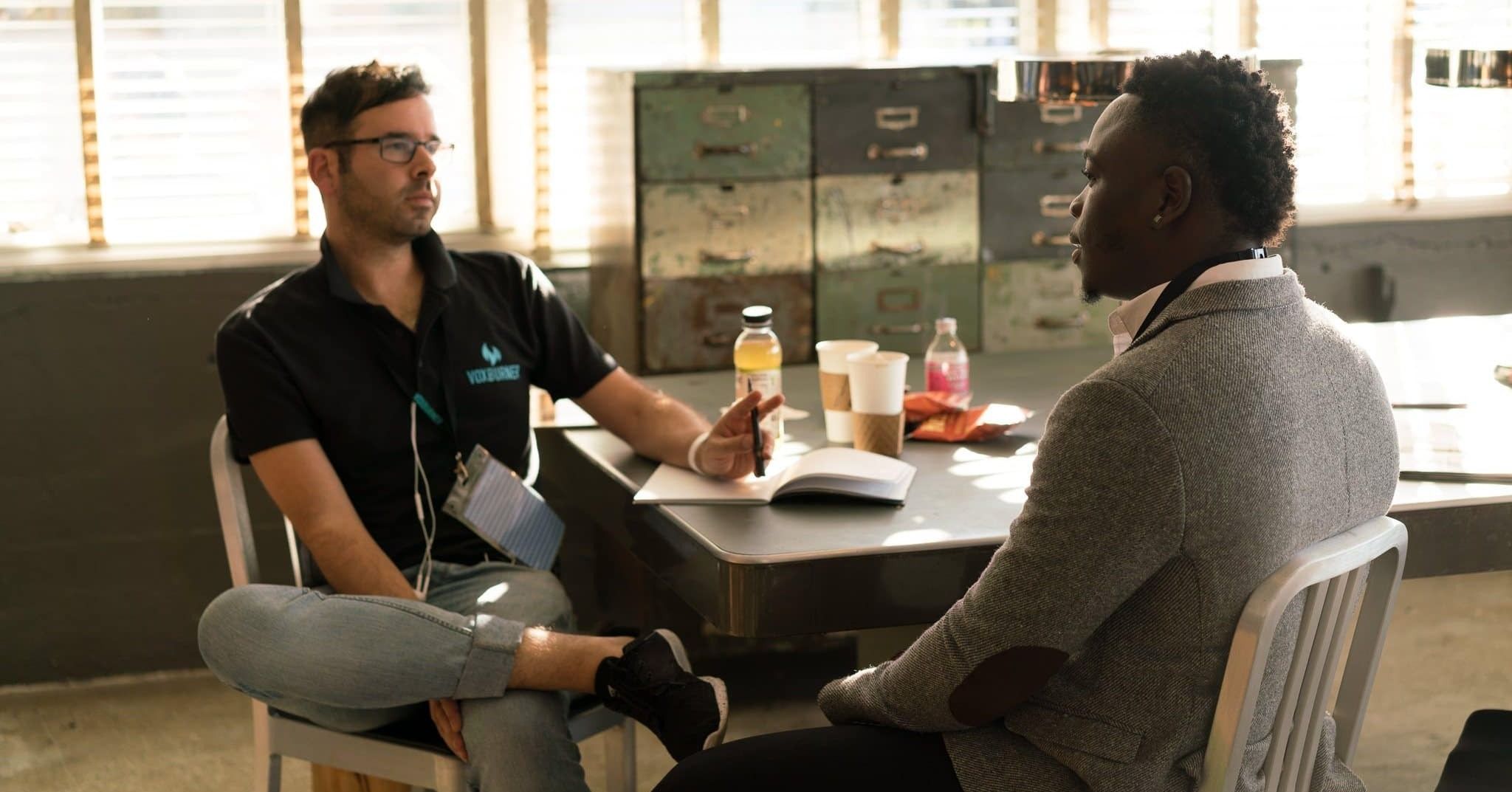 Instead, investing in high-volume recruitment services is a more cost-effective and efficient solution. Here's what high-volume recruitment is and its benefits.
What is high-volume recruitment?
High-volume recruitment refers to the process used to fill 250 job vacancies in a short time frame for one company. Hiring just one person can take hours and cost a lot of money, so when you need recruitment on a large scale, it's better to implement methods specific to high-volume recruitment.
High-volume recruitment is typically used during certain times of the year, such as:
Christmas and New Year
The opening of new company branches
When a company suddenly expands and needs more employees
When an industry suddenly experiences high growth.
Benefits of outsourcing high-volume recruitment
1. Speed of hiring
The cost of hiring is high, but equally, having an empty job role in your organisation is also costly. However, outsourcing your recruitment requirements is likely to eliminate delays in hiring, ensuring roles in your organisation don't remain empty.
2. Improving recruitment effectiveness
Today's job market is more competitive than ever, making it challenging for businesses to find qualified candidates. Often, people who aren't qualified for a job will see the advertisement and apply for it regardless of their skills and experience.
When an organisation outsources its recruitment, the recruitment partner will sort through the applications which aren't correct for the job while reaching out to candidates who are better suited. This means you'll always benefit from the most skilled employees without experiencing the long-winded process that comes with working through applications.
3. Enable you to concentrate on your core business
An HR department in a growing business may come under pressure when high levels of recruitment are needed quickly, detracting from other important duties. If this happens, it can harm productivity.
By outsourcing, internal employees can focus on their core responsibilities to help the business grow.
4. Reduce turnover or rate of attrition
A high employee turnover rate leads to lower productivity and staff engagement, which eventually affects the customer.
However, by working with an external recruitment agency, more resources are placed on the recruitment process, resulting in an improved quality of candidates who are better suited to the job and company culture. Ultimately, this leads to a reduction in employee turnover.
5. Improved quality of candidates
The ideal candidate is more than their experience and qualifications - personality and cultural fit are also equally important. As hiring managers have many applications to sift through, they can sometimes miss these factors.
An outsourced recruitment service takes time to assess company culture, skillsets and other desirable qualities when sourcing candidates. As a result, you'll find candidates are of better quality and a stronger suit for your company.
Sectors that typically require high-volume recruitment
High-volume recruitment is a beneficial strategy, but it does tend to work better in some sectors and industries than others. These include but aren't limited to:
Warehouse
Manufacturing
Engineering
Cleaning
Distribution
Production
How cost-effective is outsourcing high volume recruitment?
From placing job advertisements to screening candidates and managing recruitment software, hiring new staff requires many resources. A high turnover is also a great expense for businesses, so it's essential to get it right the first time.
By outsourcing this to a recruitment agency that specialises in high-volume recruitment, companies can score the right balance between cost and high-quality hires while also offering permanent and temporary services depending on your needs.
High-volume recruitment agencies have specific experience and knowledge in these methods, enabling them to ensure an effective recruitment process that's likely to reduce the overall cost per hire.
If you're ready to implement an effective hiring strategy, our latest guide is the perfect place to start.
Create a cost-effective hiring strategy that works
A high employee turnover costs businesses thousands. In our guide, we show you how to put a strategy in place to determine who you need to hire, how you're going to hire them and how to onboard new starters - ultimately saving you time, money and resources.
To get started, click the banner below to avoid missing out on the insights.