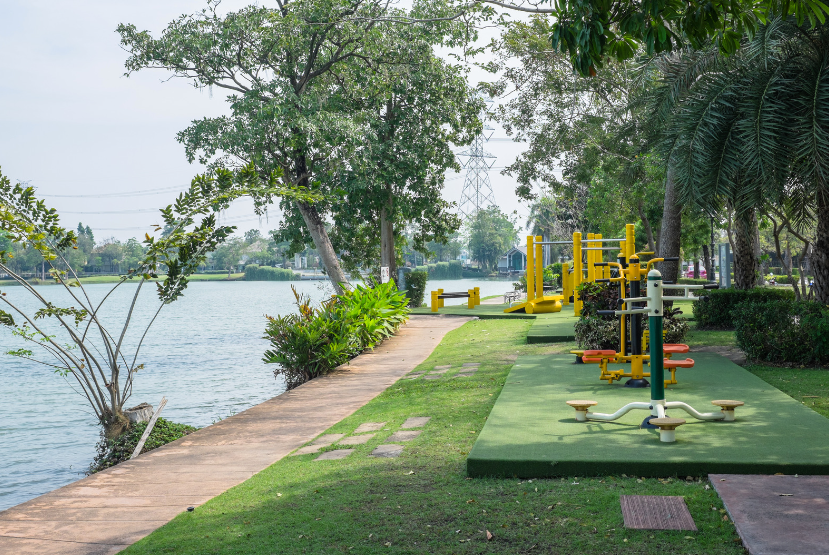 Local Authority Support (LAS) officers are crucial in the fight against many types of anti-social behaviour. At Kingdom, our LA Support works closely with Local Authority services to take prompt and sustainable action in the fight against anti-social behaviour.
What Constitutes Anti-Social Behaviour?
The term 'anti-social behaviour' emerged in the early years of the century and was a key element of the 2003 Anti-social Behaviour Act, which defines it as 'behaviour by a person which causes, or is likely to cause, harassment, alarm, or distress to persons not of the same household'. While offences such as noise pollution, vandalism, and public alcohol/drug consumption, are often the most problematic examples of anti-social behaviour, environmental crime – including fly tipping and littering - is also a significant issue in many parts of the UK.
Building A Partnership With The Community
Effective action against the perpetrators and causes of anti-social behaviour is best achieved if members of local communities are supportive of the Local Authority's efforts. LAS officers can be deployed to patrol communities, to gather intelligence about offences or report on the most significant concerns amongst residents. By providing a visible presence and contributing to Community Safety Partnerships (CSPs) alongside other agencies, they will provide reassurance to residents that the locality is safe to live and work in.
Create Sustainable Solutions
To solve the problem of anti-social behaviour, a proactive approach is needed that doesn't just see LAS officers responding once an incident has occurred. Instead of constantly 'fighting fires', LAS officers can work with partner organisations to develop sustainable long-term solutions to anti-social behaviour problems. For example, this could involve running educational campaigns in schools and colleges to promote responsible and considerate behaviour, or to manage initiatives for young offenders as part of their rehabilitation.
Issue Public Space Protection Orders
If an individual persistently creates an anti-social behaviour issue that is detrimental to residents in a public area, a Local Authority can issue a Public Space Protection Order (PSPO). Our experts can help to obtain the evidence needed to secure the conviction of offenders, so that prompt action is taken to protect public spaces and locals from the unacceptable behaviour of perpetrators.
Contact Kingdom For More Information
At Kingdom, we provide Local Authority support for environmental services to address and reduce the problems of fly-tipping, littering, alcohol-related misconduct, and other anti-social behaviour offences.
To find out more, please call us today on 0330 022 9422.
Image Source: Canva