At Kingdom L A Support we are passionate about making a difference in your local community. To us, our job isn't to just enforce, it is to educate communities and to provide support to local authorities with environmental issues. We believe that providing an environmental enforcement service to local authorities is more than just issuing fixed penalty notices. We want to be a presence in your local area that shows people how passionate their local authority is about the environment and environmental crime.
So, what does that mean that we can do for you? Our officers are trained to do so much more than just 'issue tickets'. We are able to provide staff who are trained Covid marshals that can reassure the public when it comes social distancing rules. We can provide staff who can visit businesses and venues to provide Covid help and assurance. We have staff that can visit local hot spots to help with anti-social behaviour or other environmental problems. Our officers are there to help you and issuing fixed penalty notices is never our first priority as prevention is always key.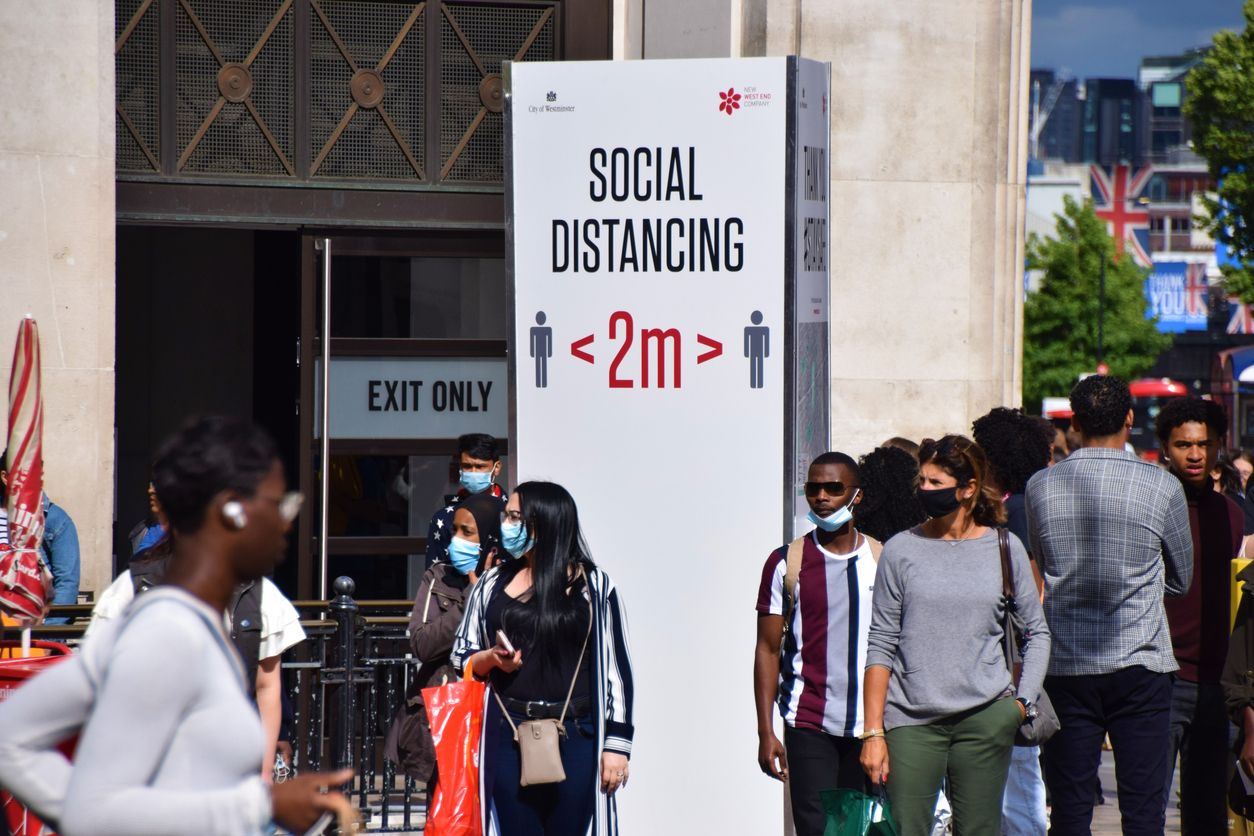 We have seen the impact that our officers can have in local towns and communities. Our staff have been on hand to help with many emergencies from trips and falls on the high street to helping children who have lost their parents. The presence of our non-threatening officers helps people to feel safe at a time where police are stretched to their limits and unable to patrol the streets.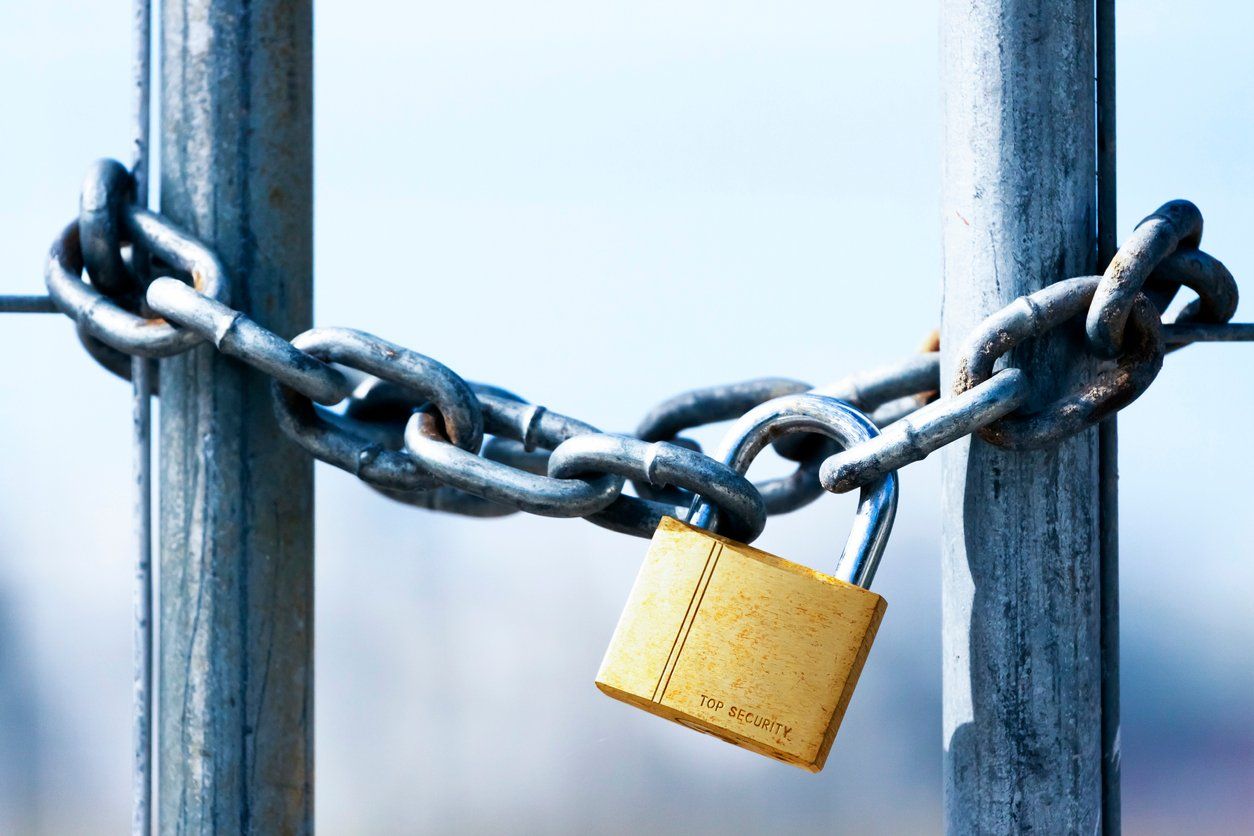 From park patrols and littering watch to Covid marshalling and waking watch, we can offer a service that is specific to every local authority so why not get in touch with us today to see how we can help you.