Many of us may work 9-5 jobs but for so many, when the sun goes down, life gets busy. The night-time economy is big business for a lot of sectors so at certain times of the week you may find the streets busier than usual as pubs close for the night and people head off home. For the most part, those that are out after dark have no bad intention but there are a small minority that see the cover that darkness as a great way to cause trouble. Sadly, most low-level crimes such as graffiti, littering and anti-social behaviour happens in the night-time as it makes it harder to detect.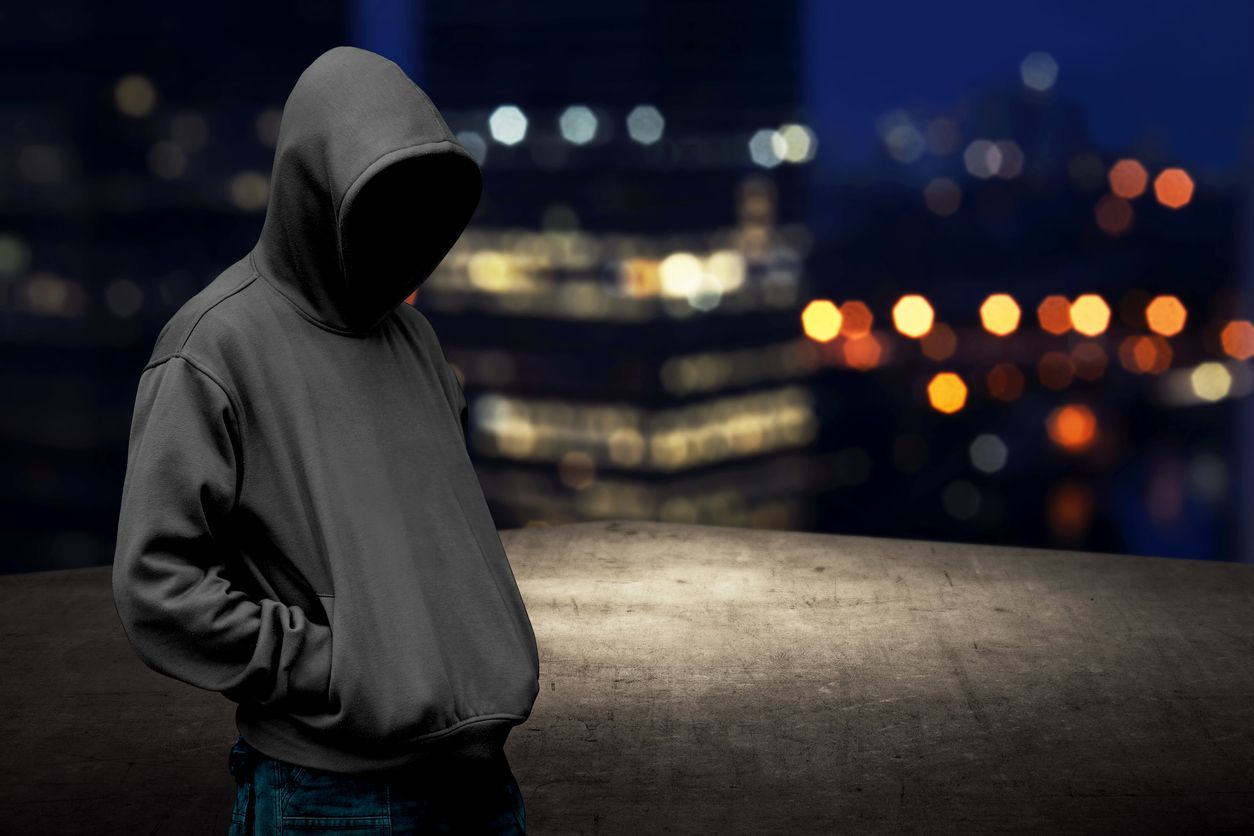 Many local authorities find that these issues are difficult to tackle as they are often sporadic and happen at times where no police or enforcement officers are patrolling as they are focused elsewhere. At Kingdom L A Support we can offer a solution to this issue with our professional trained patrol staff.
We can provide uniformed staff that not only act as a deterrent to this type of behaviour but that can be there to support the public should incidences occur. We are able to deploy trained staff to hot spot areas that you may identify to assist with any issues as well as enforcing any Public Space Protection Orders you may have in place.
For example, if you have a particular area like a takeaway or food shop where a group is congregating and making the public feel intimidated or causing problems then we would be able to ask our staff to patrol the area and speak to the individuals as well as issues fixed penalty notices for any relevant environmental crimes. This can be effective in areas where youths like to congregate or in areas where you find that the night-time economy is causing a build-up of waste.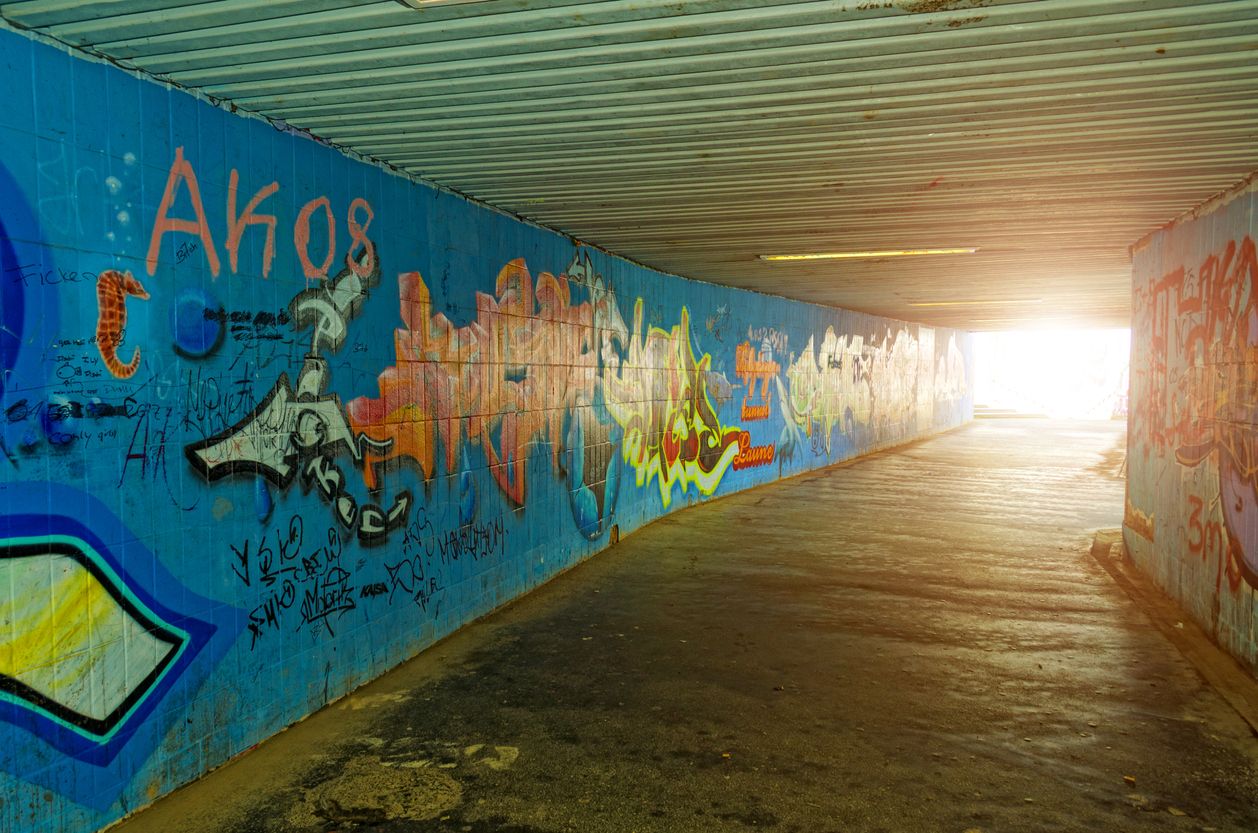 At Kingdom L A Support we pride ourselves in being able to provide each local authority that we work with a comprehensive and fully personalised service to meet the needs of your community and local authority. We are passionate about providing a cost-effective service that helps communities to feel safer whilst looking after the environment and education the public in the process. To find out how we can support your local authority then get in with us now.