Kingdom L A Support are incredibly proud to announce that we have a brand-new podcast launching this week!
From Friday 16th July 2021 you will be able to download and listen to our brand-new podcast where we talk about all things environmental crime and anti-social behaviour. During our podcasts we will be joined by a host of guests as we discuss the ways that local authorities and communities can help tackle environmental issues in their areas and what environmental support services we are able to offer.
We are so excited to be one of the first podcasts covering this subject and we hope that they will prove insightful as well as entertaining and educational.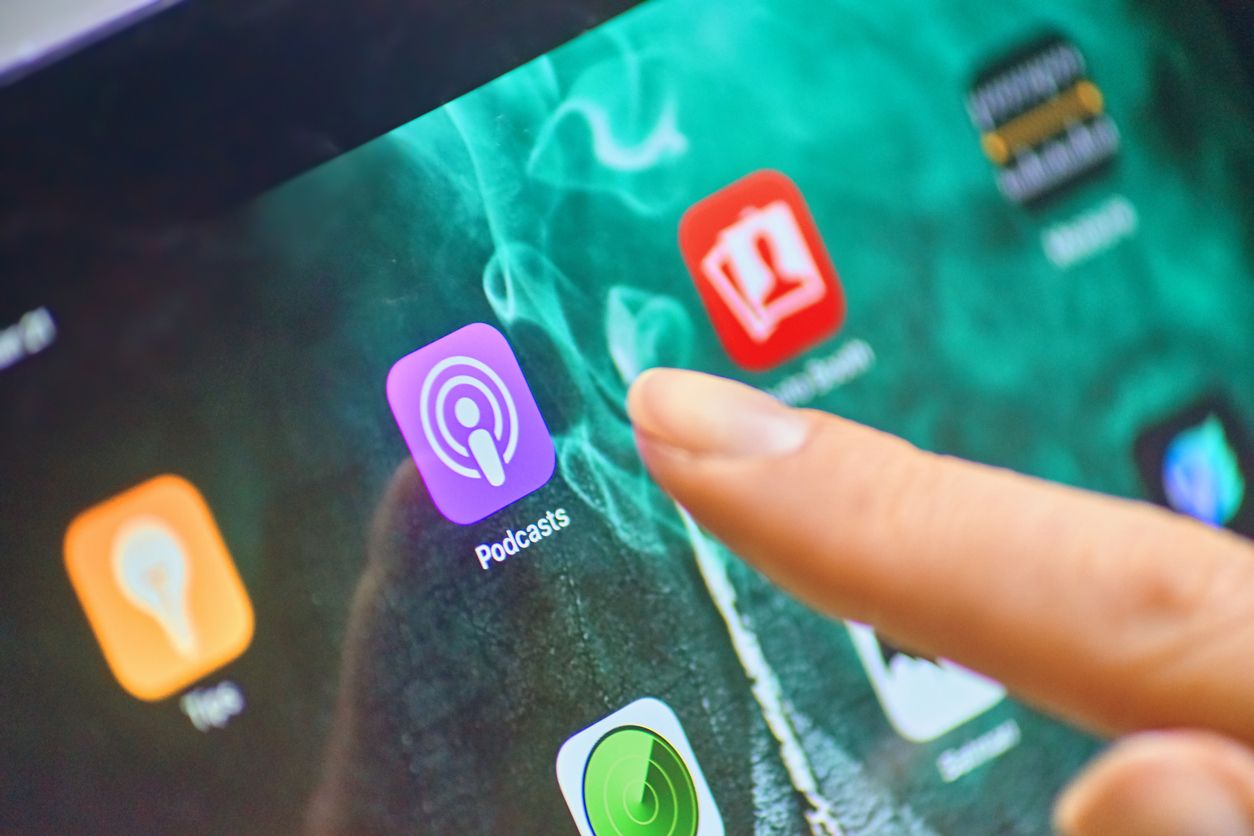 In our first episode we will be sharing the background of Kingdom L A Support and how the company went from humble beginnings to where we are today. Our managing director Michael Fisher and our Head of Service John Roberts talk about how the business has grown and expanded over the previous year and how the services we offer has had to change. They reflect on their own past experiences and how working for the company has shaped them into who they are today. They also look at how as the environmental needs of our customers have evolved due to Covid and other factors, we too have had to change and adapt the services that our enforcement officers provide.
You will be able to listen to episode 1 of the podcast on all good podcast streaming services and we will have a transcript of the podcast avalible on the Kingdom L A Support website from the 16th of July 2021 for anyone who would prefer to read the episodes rather than listen.