We at Kingdom L A Support are immensely proud to announce that we are officially an accredited Real Living Wage employer. The Living Wage Foundation is devoted to the motive that 'a hard day's work deserves a fair day's pay', and here at Kingdom Local Authority Support, so are we!
The real Living Wage is the only UK wage rate that is voluntarily paid by over 7,000 UK businesses who believe their staff deserve a wage which meets every day needs rather than just the bare minimum. The current statutory minimum wage is just £8.36 and the national living wage is only marginal higher at £8.91. However, these figures are not calculated according to what employees and their families actually need to live. Instead, it is based on a target to reach 66% of median earnings by 2024.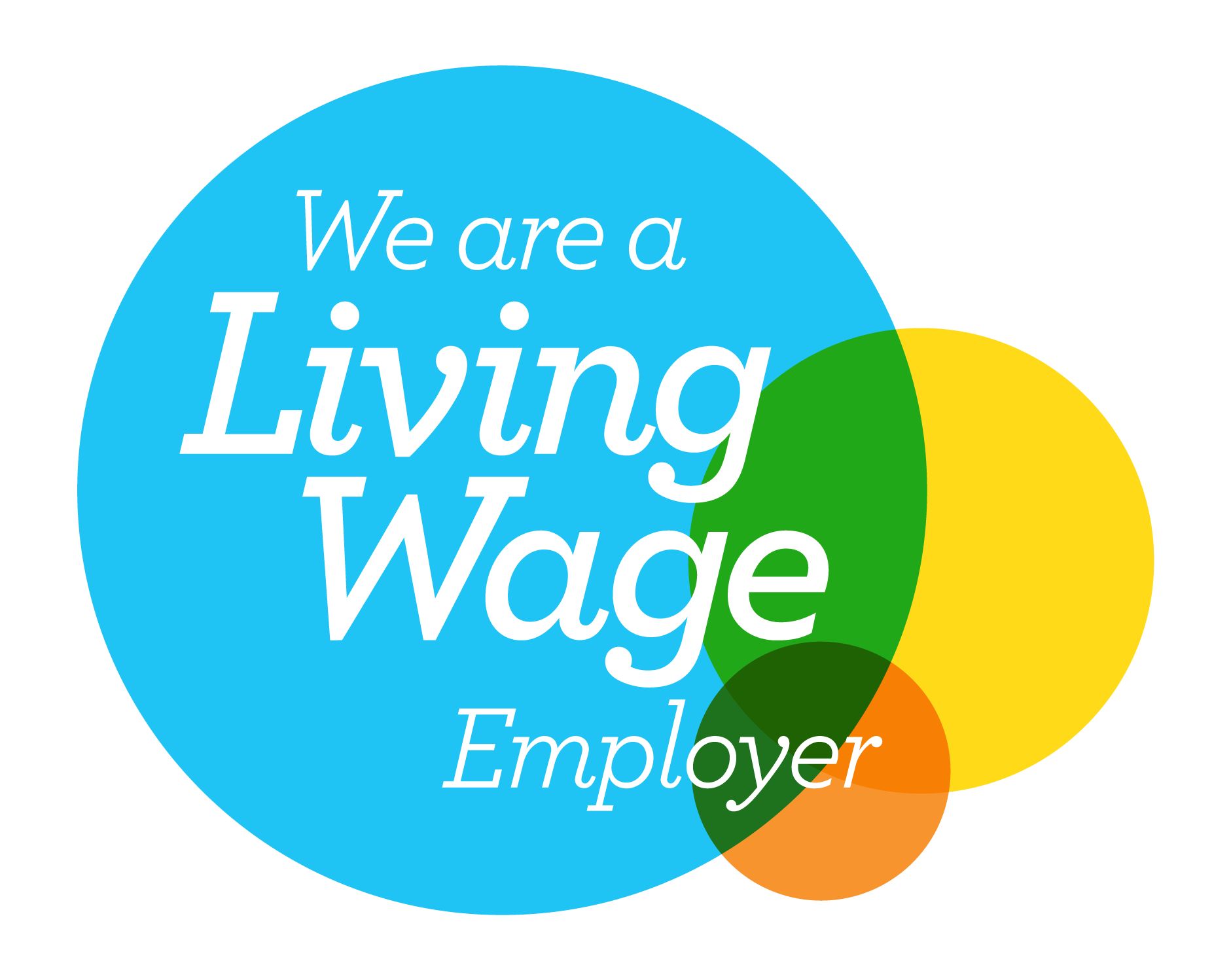 The real Living Wage is independently-calculated based on a basket of household goods and services meaning it is a closer representation on what people need to get by. The real living wage that Kingdom L A Support have committed to paying as a minimum after receiving this amazing accreditation is £9.50 across the U.K and £10.85 in London.
This is a voluntary scheme but one that we have signed up for because we want to support our staff as much as we can. This is a fantastic investment that contributes to the development of a skilled, dedicated and healthy workforce, showing how much we truly care about the well-being of our colleagues.
You can find out more about the real Living wage here