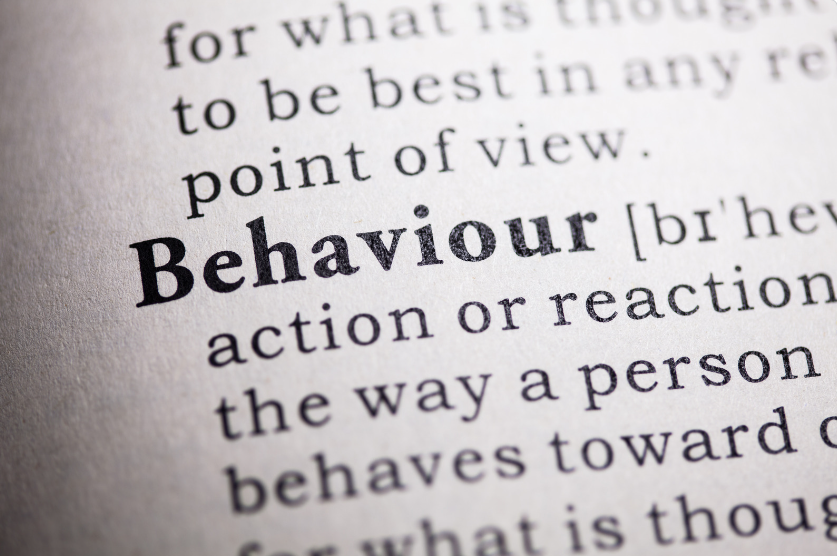 Anti-social behaviour is a persistent problem in communities across the UK. Defined as behaviour that causes alarm, distress, or harassment to people living in a different household from the offender, anti-social behaviour occurs in many forms, including vandalism, drunkenness, fly-tipping, casual sexual harassment (e.g. cat calls), and littering.
The responsibility for dealing with anti-social behaviour lies with local authorities (LAs) and the police and, at Kingdom, we provide professional LA support by delivering proactive and responsive solutions that make the UK's communities safer and more pleasant to live in. In this article, we will discuss some of the steps local authorities can take to minimise the threat of antisocial behaviour.
Provide A Visible Presence
A visible patrol in the community can offer important reassurance to law-abiding citizens, reduce the risk of anti-social behaviour by issuing a deterrent to offenders, and support the identification and prosecution of perpetrators by gathering vital evidence. Patrols can act as a point of contact for residents to express their concerns or highlight incidents of anti-social behaviour, while potential offenders will be aware of their presence and may be less confident about escaping justice if their lawbreaking continues.
Partner With The Police
A LA team can work in partnership with law enforcement to analyse anti-social behaviour patterns, identify offenders, and determine the most appropriate course of action to deal with the problem. LA officers can interview suspects under caution, issue fixed penalty notices, protect vulnerable residents from danger, and intervene if incidents occur.
Implement Effective Solutions
Depending on the type and extent of the anti-social behaviour, a local authority can often devise and implement effective solutions to problems that stop short of criminal prosecution. For example, civil disputes may be solved by referring neighbours to a mediation service which can consider the opinions of both parties and agree a workable solution going forward to prevent an escalation. Youth inclusion or school education programmes can promote personal responsibility, reduce the number of children at risk of involvement in anti-social behaviour, and provide support to families to keep young people off the streets where there is an elevated likelihood of them becoming involved in crime.
Offer Support To Victims
Anti-social behaviour prevention aims to make communities safer but, inevitably, some incidents will occur. Providing support to victims is crucial to foster a sense of safety and security, so LAs should signpost them to appropriate services to minimise the risk of long-term damaging effects on victims' health and wellbeing.
Preventing Antisocial Behaviour: Your Next Steps
If you are considering how to prevent anti-social behaviour in your locality, please get in touch with Kingdom today. We provide proactive initiatives and data analysis that can help to reduce environmental crime and antisocial behaviour in the community and our expert team is ready to support you to make your community a safer place in which to live and work.
Image Source: Canva