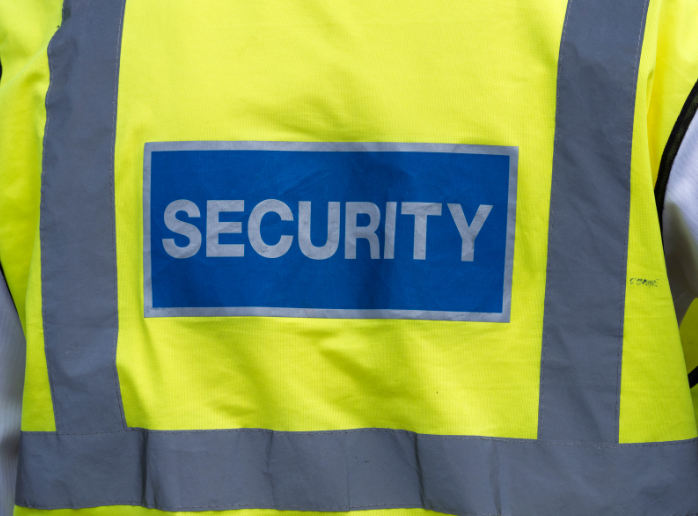 Security officers play a prominent role in society, protecting people and property from criminality and risk. Because their presence is visible in many places, from shops and banks to pubs and offices, it is imperative that security officers are professional, friendly, and reliable. Often perceived to be the face of your business – because an officer is the first person a member of the public might encounter when visiting your premises – a disreputable security officer can adversely affect the perception of your brand.
When recruiting security officer services to protect your business, these five tips will help you to make a wise decision:
1) Check The Security Personnel Organisation Is Licensed
As in all walks of life, unscrupulous agents occasionally operate in the security sector. One of the most important steps you can take is to check that your chosen security officer agency is licensed. Operating without a licence is a criminal offence and you are unlikely to source high-quality staff from an illegal agency. Knowing that your chosen provider holds a licence will give you confidence that their security officers will provide a professional service.
2) Enquire About Their Officer Training
Security officers should undertake a comprehensive programme of professional development to ensure that they meet the stringent licensing requirements and industry best practices. When hiring a security officer, you will want the most suitable person for your business's needs, so enquire about:
- Training that has been provided, such as dispute resolution and first aid.
- Certifications achieved.
- Areas of expertise.
3) Find Out About A Consultation And Risk Management Service
Improving the security of your premises isn't as simple as placing an officer in a prominent position and hoping that his or her presence will deter criminals. It's vital that you understand the strengths and flaws of your existing security network, so that personnel can be deployed in the most impactful and cost-effective way. Find out if your chosen agency offers a consultation and risk management service, as this will help you to better understand your business's needs.
4) Consider The Role Of Technology
Personnel security officers work most effectively when they are backed up by the latest tech, so find out what innovations are provided as part of your service level agreement. A security officer provider who is in-touch with complimentary technologies will ensure you receive the best value for money as well as a comprehensive service.
5) Ask For Access To CCTV
Finally, check if your chosen agency will provide access to CCTV, so you can enjoy peace of mind that your team can play a key role in the partnership to deliver robust security countermeasures on your premises. You can also use CCTV for other purposes, such as improving health and safety in the workplace.
Contact Kingdom Security To Find Out More
At Kingdom Security, we are a licensed provider of security personnel and can supply reliable, insured, and vetted staff to protect your employees, customers, and assets. To find out more, please call us today on 0330 022 9422.
Image Source: Canva