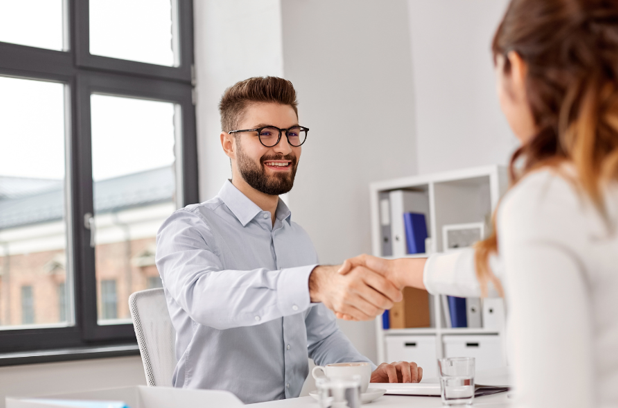 Bespoke security solutions are designed with your business's unique priorities and requirements in mind, giving you confidence that they will deliver exactly what you need to remain profitable by adding value and protection to your site, staff, and assets. So, how can you implement bespoke security solutions in your workplace?
1) Security personnel
Security personnel are a visible presence on your site who deter criminals from targeting your business, offer reassurance to employees, customers, and visitors, and provide a timely response in the event of an emergency. Security personnel take many forms, including:
❖ Foot patrols who detect and deter threats.
❖ Access control staff who ensure that only authorised people or vehicles can access your premises.
❖ Fire watch personnel in multi-occupancy buildings.
❖ Door supervision, events, and stewarding staff who help ensure that public events are held safely.
Security personnel services can be tailored to your needs, on single or multiple sites, on short or long-term engagements, and at a time when your businesses most need them.
2) Key holding security
When threats emerge out-of-hours, members of your staff may be unwilling to attend your premises to ascertain the cause of the problem. Visits in the dead of night or at weekends can be inconvenient and cause difficulties in your employees' homelife, while exposure to danger may also be beyond the call of duty.
Key holding and rapid response services ensure that our team attends your premises whenever a problem arises, at any time when your business is closed. We can hold your keys securely, complying with BS 7984 (Key Holding and Response code of practice), so you can rest assured that we will deliver a professional response whenever a threat to your business's assets arises.
3) CCTV monitoring
A CCTV monitoring service ensures that your business premises are monitored 24 hours a day, 7 days a week, so there is no window of opportunity for criminals to target your assets and inflict financial damage against your company. By combining state-of-the-art CCTV with expert monitoring and rapid response, we can design a bespoke CCTV service that ensures your whole
site is protected.
4) Intruder alarms
Intruder alarm security systems are a highly effective criminal deterrent that can protect your most valuable assets and support productivity in the workplace. At Kingdom, our experts work closely with you to design a bespoke system that addresses any weaknesses in your existing protection arrangements, while working in unison with CCTV monitoring and access control – a one stop solution that ensures any illegal entry is quickly detected and reported to the police.

Contact us for more information
To find out more about Kingdom's bespoke security solutions, please call us on +44 845 051 7700 or message our team and we will respond promptly.
Image Source: Canva