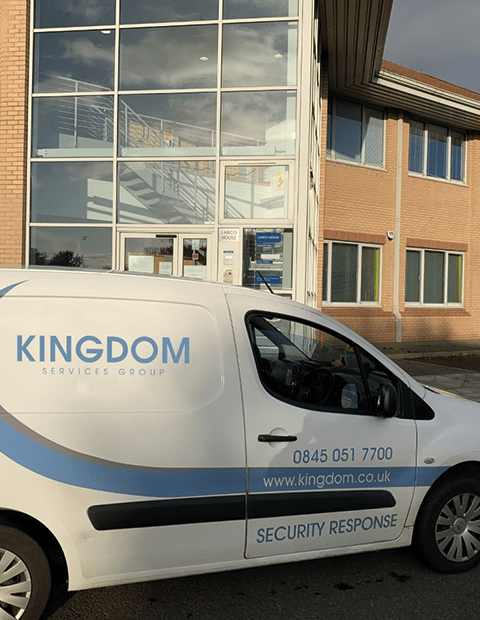 REACTIVE RESPONSE
The complete mobile and response solution
As well as permanent guarding, we also offer a team of mobile security specialists. From keyholding and alarm response, to in-depth walk-throughs, checking, locking - we can secure any location in the UK.
We only hire and deploy trained security personnel, typically with local knowledge, and all operations are supported by our National Operations Centre. The teams follow stringent guidelines whenever they visit a customer site, to ensure both their safety and the best security response to whatever situation has arisen.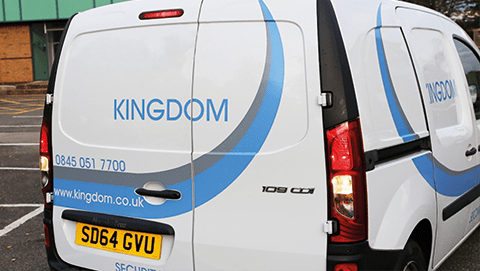 Working with partners from a variety of different industry sectors across the UK, our highly trained mobile patrol officers act as a deterrent against anti-social behaviour, criminal damage and vandalism at your premises.
We conduct regular inspections at random intervals with no obvious pattern, this ensures that potential intruders do not become accustomed to our routine and identify a window of opportunity to strike.
Tailored Training
Sector specific training ensures our security personnel know how to handle challenging and complex situations.
A Holistic Service
We work together to build out a security strategy that works for you, to ensure your people, products and brand are protected.
A Proactive Approach
Our security personnel are proactive and embed themselves within your organisation.
SOLUTIONS FOR YOUR SECTOR
"Kingdom supply guarding for the retail store I work in. Recently, I have been working with the guarding team to support us within-store shrink and internal audits. The guards have been helpful and very supportive!"
"Kingdom have allowed us to maintain our core function during exceptionally challenging times. The quality of the service has been maintained, with no reduction in standards. Our marine management team appreciate the pragmatic and professional approach which the Kingdom colleagues bring to their roles. They always go above and beyond their job descriptions. The criticality of their customer facing role cannot be underestimated."
"Can you pass on my thanks to all the Kingdom team, they really do go above and beyond every time we have asked."