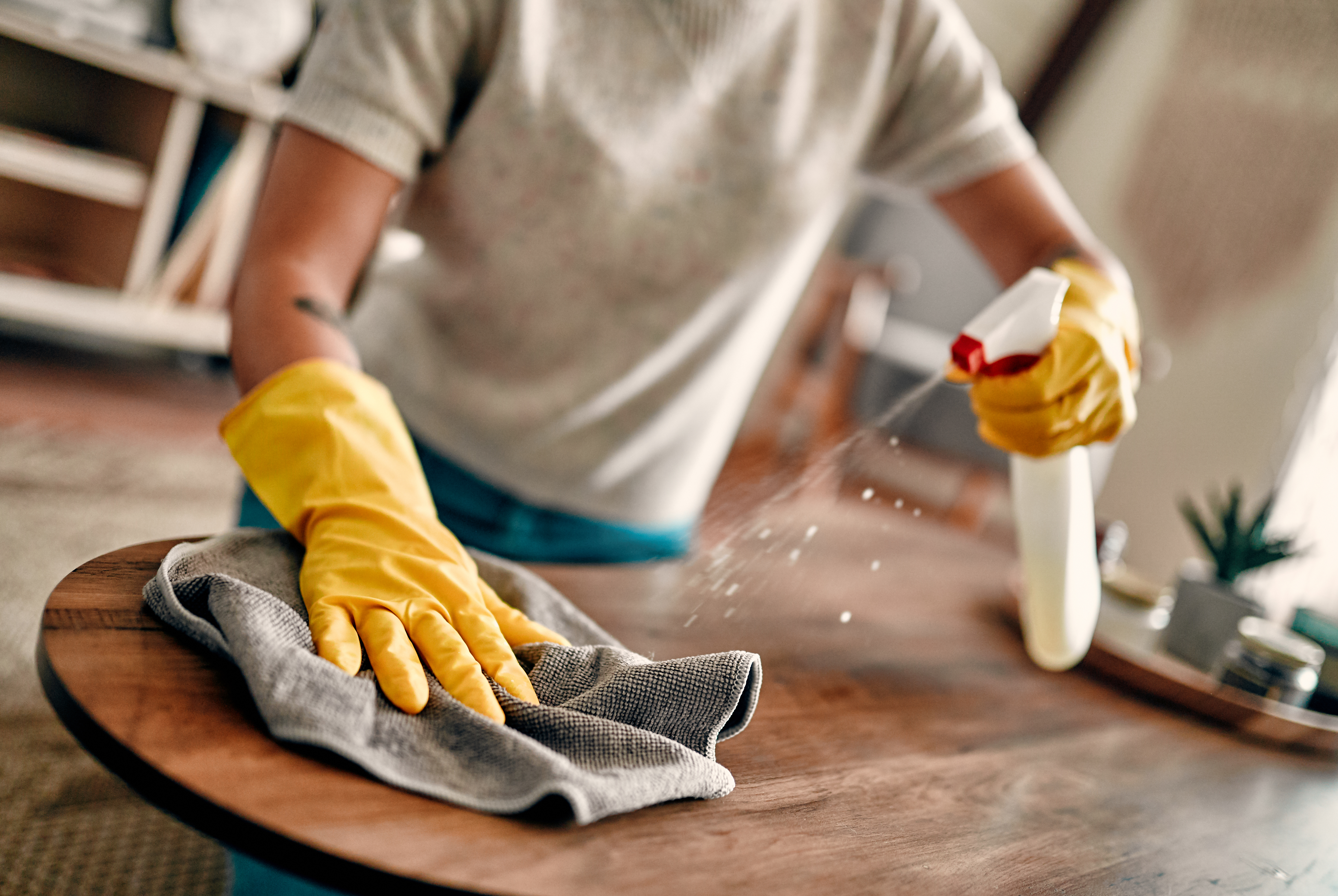 Commercial cleaning is a critical aspect of keeping your manufacturing operation running smoothly and will also help to protect staff from harmful pathogens, contaminants, and accident risks. Irrespective of the size of your plant, effective maintenance is crucial, so a robust and thorough cleaning regime should be part of your daily operations to minimise downtime and promote efficient and productive working practices.
In this article, we will consider how, with effective cleaning, manufacturing companies can benefit and explain how Kingdom Cleaning should be your first choice for your plant.
Preventing Contamination
Dust and debris can wreak havoc in many manufacturing facilities. In food and pharmaceuticals, for example, cross-contamination can affect product quality and safety, while in engineering, mechanical processes often produce large volumes of debris which can be problematic or unsafe during manufacture. A professional cleaning company will ensure that your premises are kept in spotless condition, so your team can concentrate on putting their skills into practice.
Protecting Vital Equipment From Breakdown
Manufacturing companies rely on expensive and complex equipment. When machinery malfunctions, the resulting downtime can have a hard impact on service delivery: production grinds to a halt, orders are delayed, and inspection bottlenecks build up. Machinery that isn't cleaned regularly, or is cleaned with inappropriate chemicals, is more likely to break down so, by implementing a regular and thorough cleaning programme tailored to the needs of your business, you can minimise the risk of technical problems and keep your production line up and running.
Cleaning That Fits Around Your Operating Hours
Regular commercial cleaning of your factory is far less obtrusive and disruptive than an infrequent, major clean, and can be fitted around your business's shift patterns. This allows you to maintain production with minimum downtime and ensures that cleaning can be completed quickly without compromising on the quality of the service.
Fully Trained Staff Who Understand Your Business's Needs
Every client's needs are different, so a professional and experienced commercial cleaning company will supply expert staff who understand what is necessary to keep your manufacturing facility clean. They will also know which cleaning agents can be safely used with your equipment, avoiding the risk of damage to sensitive components.
Contact Kingdom Today
At Kingdom, our carbon neutral commercial cleaning services can help you maintain exceptional standards of cleanliness in your manufacturing plant. To find out more, please contact us today.
Image Source: Canva