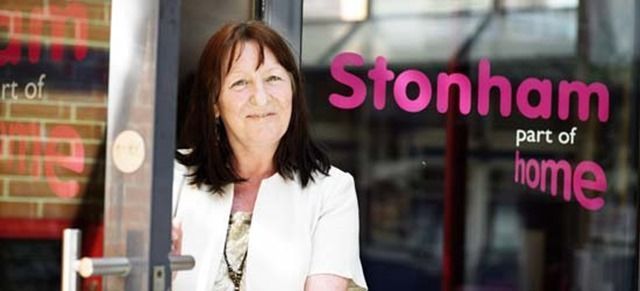 It is a huge privilege for Kingdom to be able to support a wide range of different charities.
Kingdom was delighted to recently donate £100 towards the Young Peoples Service fundraising event day.
It was very rewarding to subsequently receive a thank you letter from the Project Support worker. The letter read as follows:
'I am writing to express our thanks and gratitude to you & your Company for the donation of £100 vouchers you supplied for our Young Peoples Service fundraising event day.
The day was a great success with people attending from local organisations and the local community. We managed to raise over £250.00. This will be spent on our clients helping them with furniture when they move on and celebrating Christmas as many of our Young People stay in the Hostel over Christmas.
Once again thank you for your generosity and kindness.'
Stonham provides housing, care and practical support for vulnerable people. Stonham's work is about ensuring that disadvantaged people can live securely and independently. It works with single homeless people, people with mental health problems, young people leaving care, women and children escaping domestic violence, ex-offenders, refugees, vulnerable mothers and people with substance misuse problems.
Click here to go to the Stonham services on the Home Group website.