In 2022, a local resident of Stockport noticed that anti-social behaviour outside the railway station where he works was getting out of hand. His station is in Brinnington in Stockport, an area which a local council report at the time said ranked within the most deprived 1% nationally and Stewart Hall knew he wanted to do something to tackle the anti-social behaviour he was seeing on a daily basis.
"It was plagued by kids... non-stop trouble and a lot of staff refused to work here," he says.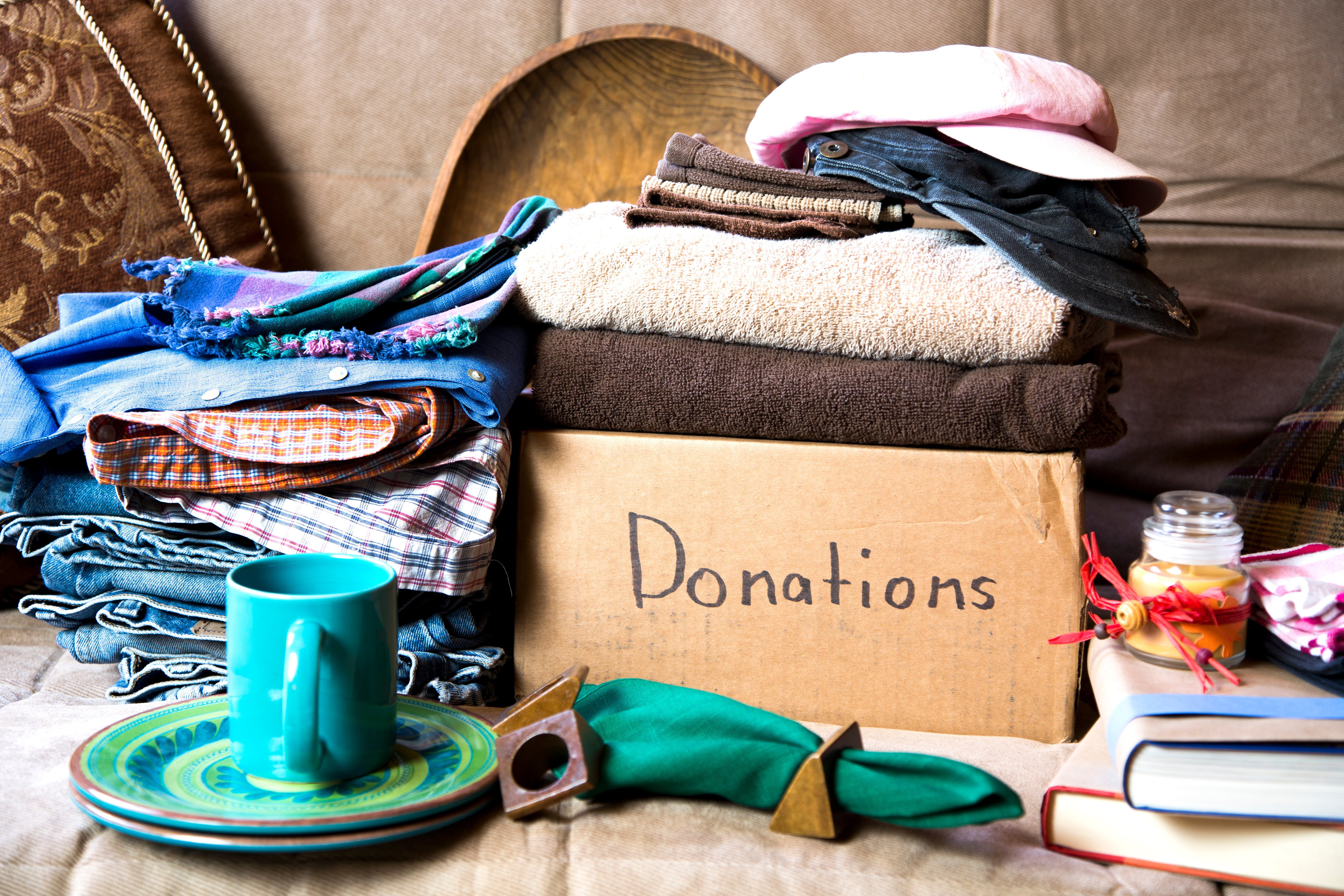 So in April 2022, he and co-worker Darin Astbury opened a swap shop. He says it was set up as a place where people can donate and pick up things for free, not just clothes and toys but everything from curtains and prams to food.
"The aim was to help people and... change people's attitudes towards the station as well. And we saw that there was a need for something like this in the area. The way I see it is it just takes that little wave or smile [and it] changes someone's day."
The shop has grown since it first opened and is now run by about 20 volunteers. He says it has become "like a community hub and people come to chat".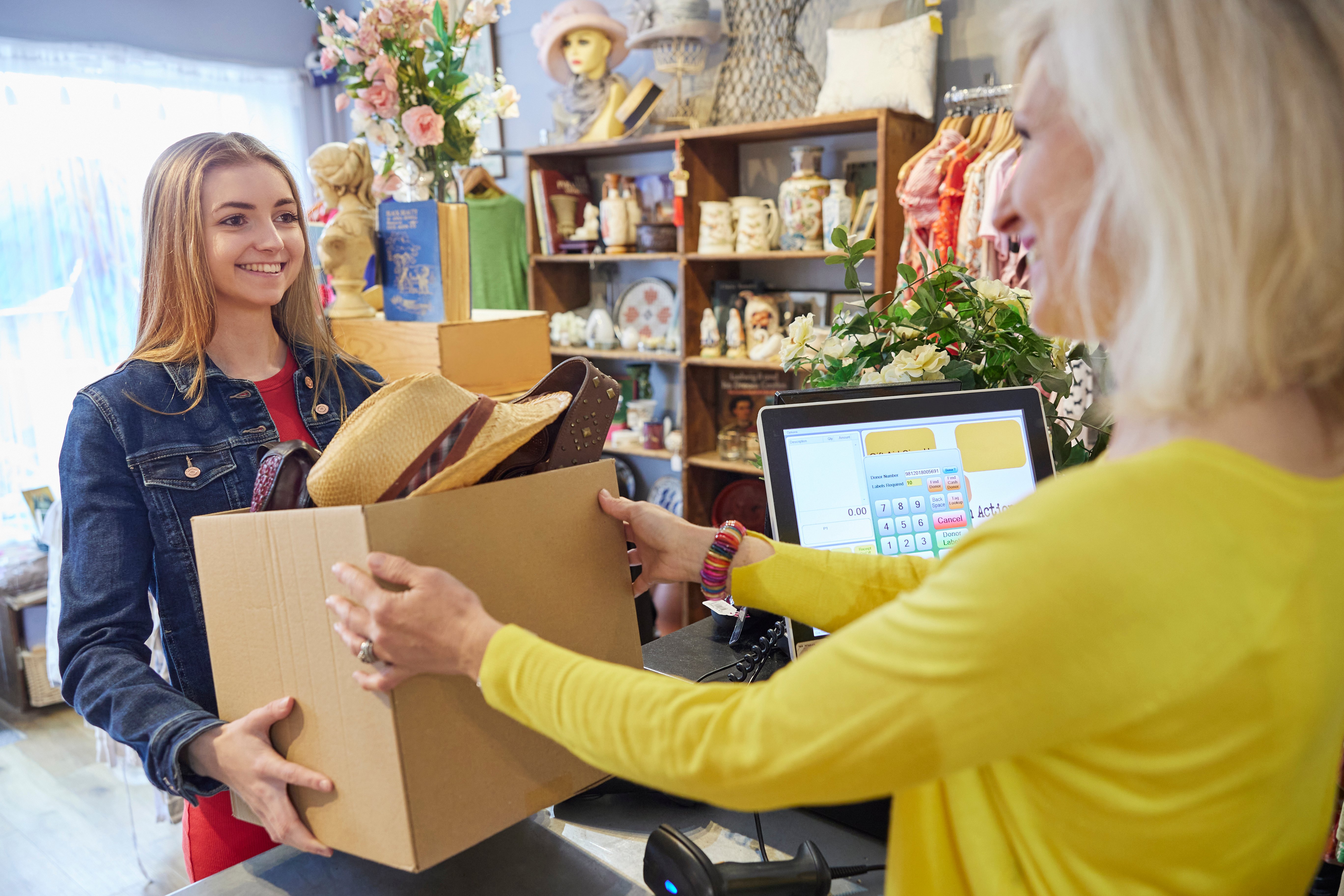 "Some of them come in for an hour a day. Some of them come in for 10 minutes a day."
Other local authorities have also taken on the Swap Shop initiative and some have developed them into a proposition that supports their local communities needs. Kingdom L A Support are proud to support one such initiative within one of the boroughs in which we work called 'The Library of Things'. This year, Kingdom L A Support will be donating a percentage of our profit to the Islington's 'The Library of Things' to support tackling anti-social behaviour in any way that we can.
To find out how we can support your local authority, head to the contact us link above.
News from BBC