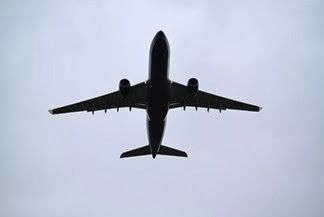 On the 9th January, 12 members of Kingdom's personnel successfully completed Air Cargo Security Level D training. The 12 were as follows:
1. Tracey Boult (Head of Service - South)
2. Geoff Marrison (Head of Service - North)
3. Meirion Isaac (Head of Service - South West)
4. Charlie Millar (Head of Service – Scotland)
5. Peter Wynne (Regional Manager)
6. Paul Crawley (Operations Manager)
7. Sam Appleyard (Operations Manager)
8. Graham Hendry (Operations Manager)
9. Keith Young (Operations Manager)
10. Paul Fleet (London Mobile support Heathrow)
11. Delroy McGee (Continuous Improvement Manager)
12. Lee Sinclair (Mobile Division Manager)
The Aviation Cargo Security Training Level D course is mandatory for all staff involved in the handling or preparation of air cargo.
The course was provided by Sabine Wickes & Associates. Following the course, the trainer said that the 12 members were a "really nice group, I enjoyed the course and I hope they did. Thank you for the Kingdom hospitality shown to me. I also feel I've learnt a lot about the Kingdom industry and you have a dedicated team around you which is very positive".
Kingdom adds value to businesses by securing, deploying, training and retaining the right people and supporting our contracts with a wealth of local and national management expertise. This has resulted in Kingdom having one of the most loyal, well trained and thoroughly professional workforces in the industry. To find out more about the services we offer and how we can help your business, please visit the Kingdom Security website.