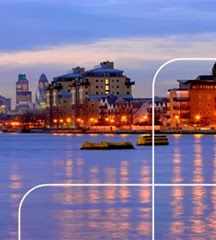 Kingdom has launched a new Property Management page on its web site as part of the continuous rebranding and improvement of their site. They have also launched a new online Property Management Sector brochure to accompany the new web page.
Kingdom is perfectly equipped to meet the increasingly complex demands of any property portfolio, recognising the security issues, specific threats and needs faced by this sector, and drawing upon their experience in the security of property management.
Kingdom's dedicated nationwide property management team manage a wide and extensive estate of commercial, retail, industrial and residential buildings and have an in-depth understanding of the property management sector, focusing on the criteria that matter most to their customers. Their clients include Knight Frank, Cushman & Wakefield, Savills and Strandbrook. Every customer has an integrated management solution that matches their requirements precisely.
Kingdom undertake a full range of security and associated services, including void property work. They are able to respond effectively to the needs of their customers, often at short notice and operate to full customer confidentiality. Kingdom's attention to detail and active management guarantees that properties are maintained to the highest standards and kept in first class condition, ensuring the value of the building is sustained and happy tenants.
Kingdom has over 20 years experience in the security industry, and is the largest privately owned security company in the UK. To learn more about the services that Kingdom offer, please click here.