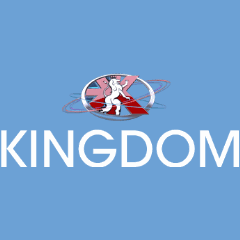 As of 1st July 2014 Kingdom Security Ltd has acquired the business of 'Command Security Solutions Ltd' the specialist security provider in Peterborough and Cambridge.
The Command services include:
Uniformed Security Personnel
Mobile Patrols
Key Holding and Alarm Mobile Response
Lockup & Unlock Services
Terry Barton BA Hons Law, Managing Director of Kingdom said "This acquisition continues the strategic expansion and vision of Kingdom. The retention of the talented team and local office further strengthens the development of our Peterborough and Cambridge foothold and continues the expansion of Kingdom to over £65 million turnover and 2,900 people.
We look forward to meeting with our new customers and maintaining the high level of service they have grown accustomed to with the additional innovative service offerings, solutions, passion and energy Kingdom as a national Top 20 and Industry Pacesetter service provider can offer."
For further information about Kingdom and our services please refer to the below link