An MP has called for tougher measures to tackle car cruising on the roads of the Black Country.
Nicola Richards welcomed the extension of an interim street racing injunction, which was approved by the High Court and covers Dudley, Sandwell, Walsall and Wolverhampton. It means anyone participating as a driver, a rider or a passenger, in a gathering of two or more people where some of those present engage in motor racing or motor stunts can face penalties including prison or a fine.
But the West Bromwich East MP said the injunction should only be seen as a "short-term measure".
She said: "I'm pleased to see that the injunction against car cruising in the Black Country has been extended. Racing on our streets is dangerous and it has tragically cost people their lives. The injunction gives police the power to arrest people taking part anywhere in the Black Country, a power they would not otherwise have. Whilst it is an important short-term measure, it has to be part of a wide-ranging operation to drive this dangerous activity off our streets.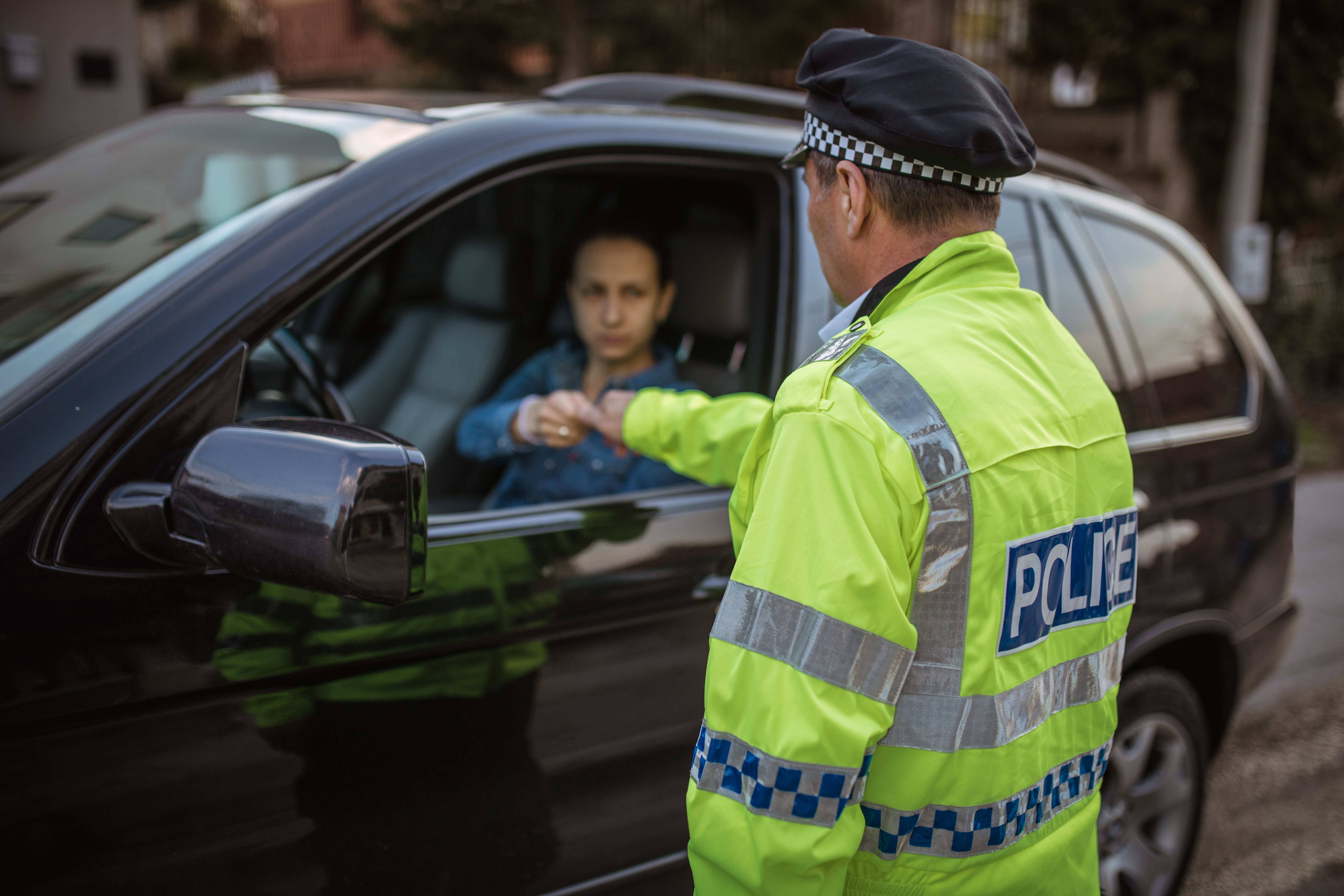 "I'll be working with the police and pushing local councils to do even more to tackle this dangerous behaviour on our roads."
The interim injunction has now been extended twice since it was first brought in last December.
Wolverhampton Council, which led the application on behalf of the other local authorities, said the injunction remains interim pending a judgement from the Supreme Court which is currently considering a similar injunction served against persons unknown, which may have a bearing on the Black Country case.
It comes after Ben Corfield, aged 19 and Liberty Charris, 16, both from Dudley, were killed at an alleged car meet in Oldbury in November.
To find out how Kingdom L A Support can help tackle any of this type of anti-social behaviour within your local authority then get in touch with our Solutions Director John Roberts on john.roberts@lasupport.co.uk
News from Expressandstar