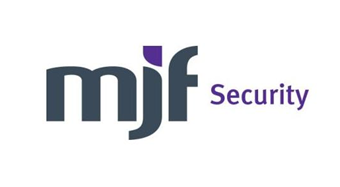 Kingdom is pleased to announce the acquisition of MJF Security as of 1st January 2015.
Based in Basingstoke, MJF is a multi-disciplined business with an established client base within London and the Home Counties.
Terry Barton BA Hons Law, Managing Director of Kingdom said: "The acquisition is an excellent start to 2015 and reflects our ongoing business strategy to continue our growth through retention of business, organic wins, strategic acquisition and the introduction of new services such as our new Intelligence & Specialist Support division. MJF represents the continued desire for Kingdom to significantly increase its market share and further strengthen our national infrastructure and extensive customer base.
"We welcome the MJF team into Kingdom and look forward to meeting with our new customers and maintaining the high level of service they have grown accustomed to whilst being able to introduce additional services and innovations".
From humble beginnings in 1993 with just seven Security Officers, Kingdom has grown to become one of the largest privately owned companies in the UK and an acknowledged industry specialist in security and cleaning. With a fresh approach to the support services market and adapting to the proliferation of new technologies and emerging security threats, Kingdom offer a leaner, smarter and more connected way of working. Operating nationally, Kingdom has all the power of a national organisation you would expect with our service provisions supported by our National Support & Communications Centre and our extensive network of 14 North to South regional support offices. For more information about Kingdom, please visit https://www.kingdom.co.uk/systems.