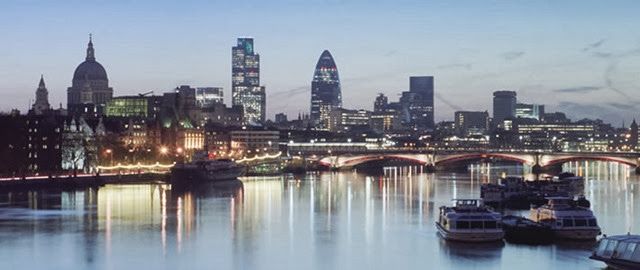 Kingdom is delighted to be providing a manned guarding reception role for Amsprop Investments Ltd in Haymarket. This adds another site to the already extensive portfolio that we have with Amsprop.
Amsprop is an investment firm owned by Lord Sugar (formerly Sir Alan Sugar), the entrepreneur, star of the BBC series The Apprentice, and Labour Peer. As with many of his other companies, the first three letters of Amsprop are Lord Sugar's initials – Alan Michael Sugar, with prop being short for property.
Amsprop is Lord Sugar's privately owned real estate vehicle. It is now controlled by his son Daniel Sugar, who has been employed at Amsprop for over 20 years. Lord Sugar founded Amsprop in 1985, since when it has steadily built up an impressive property portfolio of "ultra-prime Central London" and core City of London freehold properties.
Amsprop is a long term investor in the London real estate market. It frequently undertakes various aspects of construction, redevelopment and refurbishment opportunities in addition to investments that can be improved by their investment team through active management. It aims to continue expanding its property portfolio, and is always looking to source the next suitable acquisition.
Kingdom is a dedicated & experienced national security supplier - the largest privately owned national security company in the UK. Established in 1993 to influence and inspire the security marketplace, we specialise in risk, loss and the protection of property, people and brand. Click here to read more about the wide range of services that we offer.