Kingdom L A Support is proud to announce that we have joined the 100 Trees Club run by City of Trees. City of Trees is a movement that has been instigated by The Oglesby Charitable Trust and Community Forest Trust, the charitable organisation that supports the delivery of the City of Trees movement. They are committed to delivering a green recovery and tackling the climate emergency head on, through planting trees and restoring woodlands for the people and wildlife of Greater Manchester. Working with communities, organisations, and businesses they are dedicated to planting a tree for every citizen within just five years.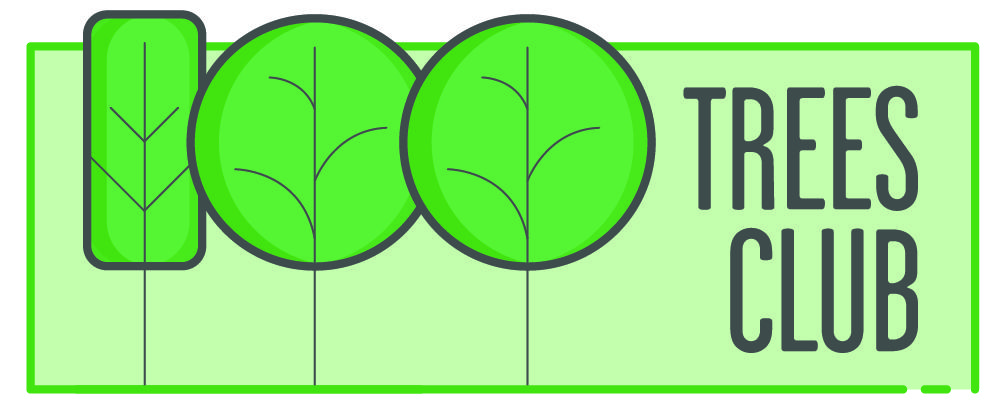 City of Trees goals are:
Plant 3 million trees, one for every person across Greater Manchester, within 5 years
Restore our greenspaces and woodlands for the benefit of both communities and wildlife
Inspire a passion for trees and woods
Kingdom L A Support have joined the 100 Trees Club to help the organisation to plant trees as well as maintain areas that they have already planted in. We have joined forces with this incredible cause because we believe that looking after our environment is more than just preventing litter and fly tipping. We want to help support the environment by giving back and help the restoration of green spaces across the U.K and that is why we are so excited about this partnership.
To find out more about City of Trees and the incredible work they are doing then visit their website here.