At Kingdom L A Support we are proud to share that we have provided our first electric vehicle to our staff as we start our journey towards having a 100% electric powered fleet. The car has been introduced to our team of officers that work alongside Swale borough council in a move to support their mission to be more environmentally friendly.
In recent years, electric vehicles have become the more eco friendly option for road travel as they improve air quality, reduce noise pollution, and emit no tailpipe emissions. Simply put, electric cars give us cleaner streets making towns and cities a better place to be for everyone. At Kingdom L A Support we are passionate about helping the environment in any way we can which is why we are excited to be working towards our goal of having a fully electric car fleet.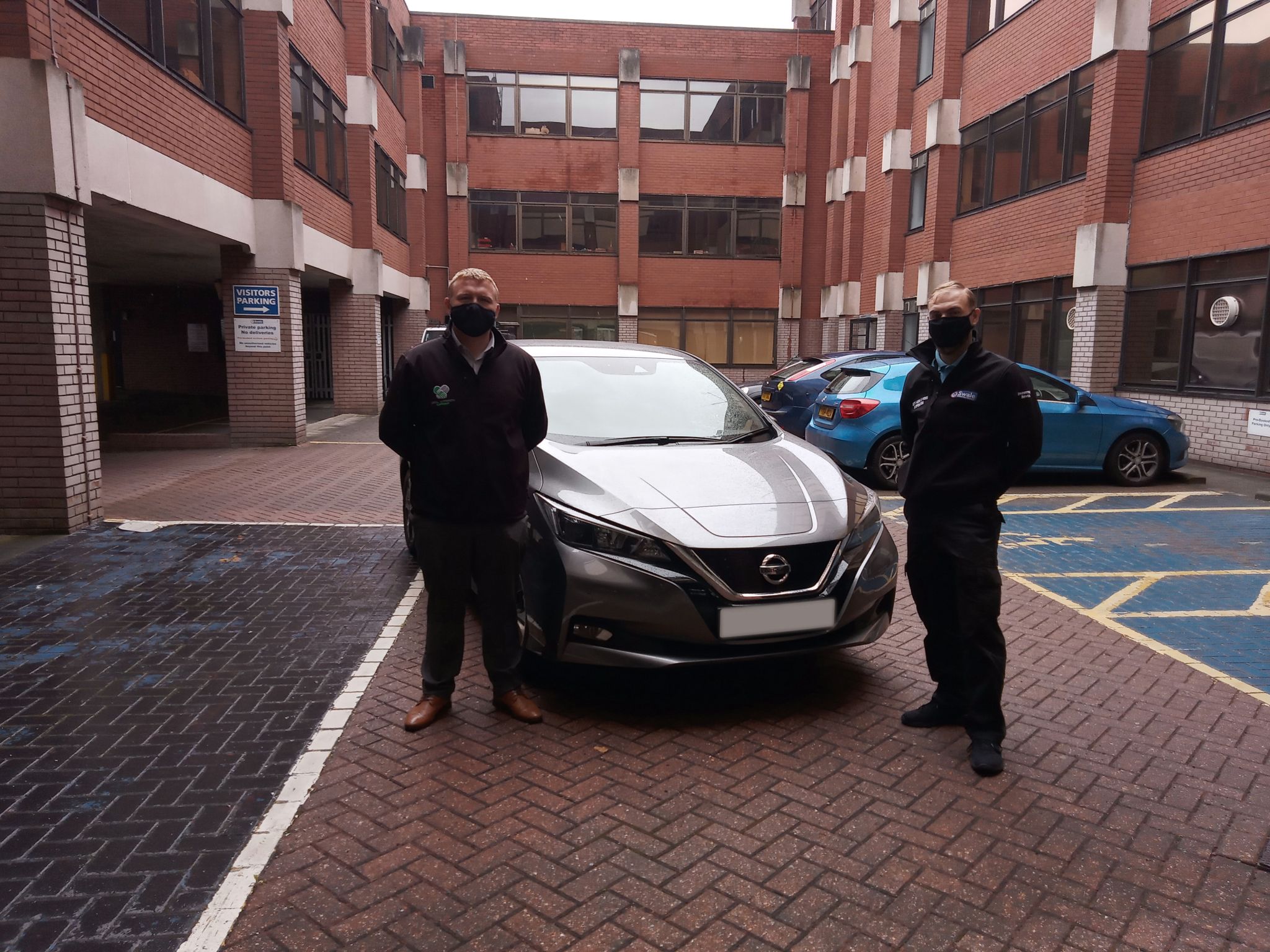 Managing Director, Michael Fisher, said:
"I am delighted to announce that following our recent procurement success when Swale Borough Council retained the services of Kingdom LA Support to carry out Environmental Enforcement around the borough, we have provided our colleagues deployed in support of the authority with an electric powered car to assist with their patrols.
This allows us to provide coverage around the Borough, whilst reducing tail pipe emissions to zero and our carbon footprint in the process.
It is our aim to have a fully electric fleet, so we may lead by example in working towards a cleaner safer and greener community, whilst we carry out our services on their behalf."