Kingdom L A Support are proud to share the news that we will be working with the London Borough of Newham from July 2022 to help with their environmental crime needs. Having previously not worked with Newham council we are excited about this new partnership and look forward to providing them with a greener, cleaner and safer community for the people of Newham.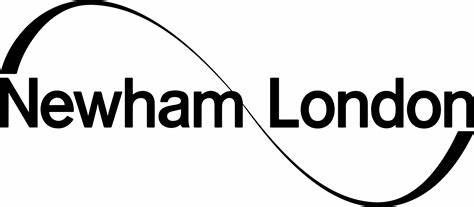 We will be offering a service that carries out routine patrols at littering and fly-tipping hot spots as well as helping the local authority tackle antisocial behaviour via enforcing public space protection orders and engaging with the residents in problematic areas. Kingdom L A Support will also be assisting the council via our education programme, offering all schools in the Newham area a free educational support pack to teach young people about littering and the affects it has.
Managing Director Michael Fisher welcomed this new partnership and said:
''I am delighted to be able to announce that Kingdom Local Authority Support have been chosen to deliver Environmental Enforcement Services on behalf of London Borough of Newham.
We will work in partnership with the authority to deliver a service for the community aimed at making Newham a 'Cleaner, Safer and Greener' place to reside and visit.
Our Team is aware that they will patrol 'by consent' of the community and as such will be proportionate in how we address the enduring problem of Fly Tipping, Unlawful disposal of Waste and Public Space Littering.''
To find out more about how we can help your local authority then please get in touch with our Solutions Director John Roberts at john.roberts@lasupport.co.uk