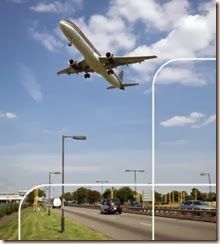 Kingdom's website has expanded to include a new section that showcases their work in the warehousing, logistics, aviation and maritime industries.
As the largest privately owned security company in the UK, Kingdom provides dedicated support services to a number of organisations in the transportation sector, including Arriva and British Airways.
The new transportation area of the Kingdom website comes as part of an on-going rebrand and is supported by strong testimonials, and a digital flip-book.