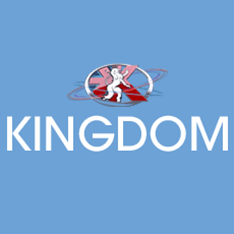 As of February 1st 2014, Kingdom has acquired the business of All Secure Ltd, one of Scotland's largest independent security providers.
Terry Barton BA Hons Law, Managing Director of Kingdom, said: "The talented All Secure team remains and we look forward to enhancing customer service through innovation and the national strength of Kingdom."
This acquisition provides us with a purpose built office in Glasgow and additional regional support centres. It also further strengthens our Scotland ambitions foothold and opens up new exciting sector opportunities for Kingdom.
For further information about Kingdom and our services please refer to the links below:
https://www.kingdom.co.uk/systems and https://www.kingdom.co.uk/security.