Kingdom L A Support are proud to introduce our newest team member Roxi!
Roxi is the first of her kind to work with Kingdom L A Support and we are incredibly excited to have her supporting the roll-out of a new Park Ranger service in the London Borough of Merton.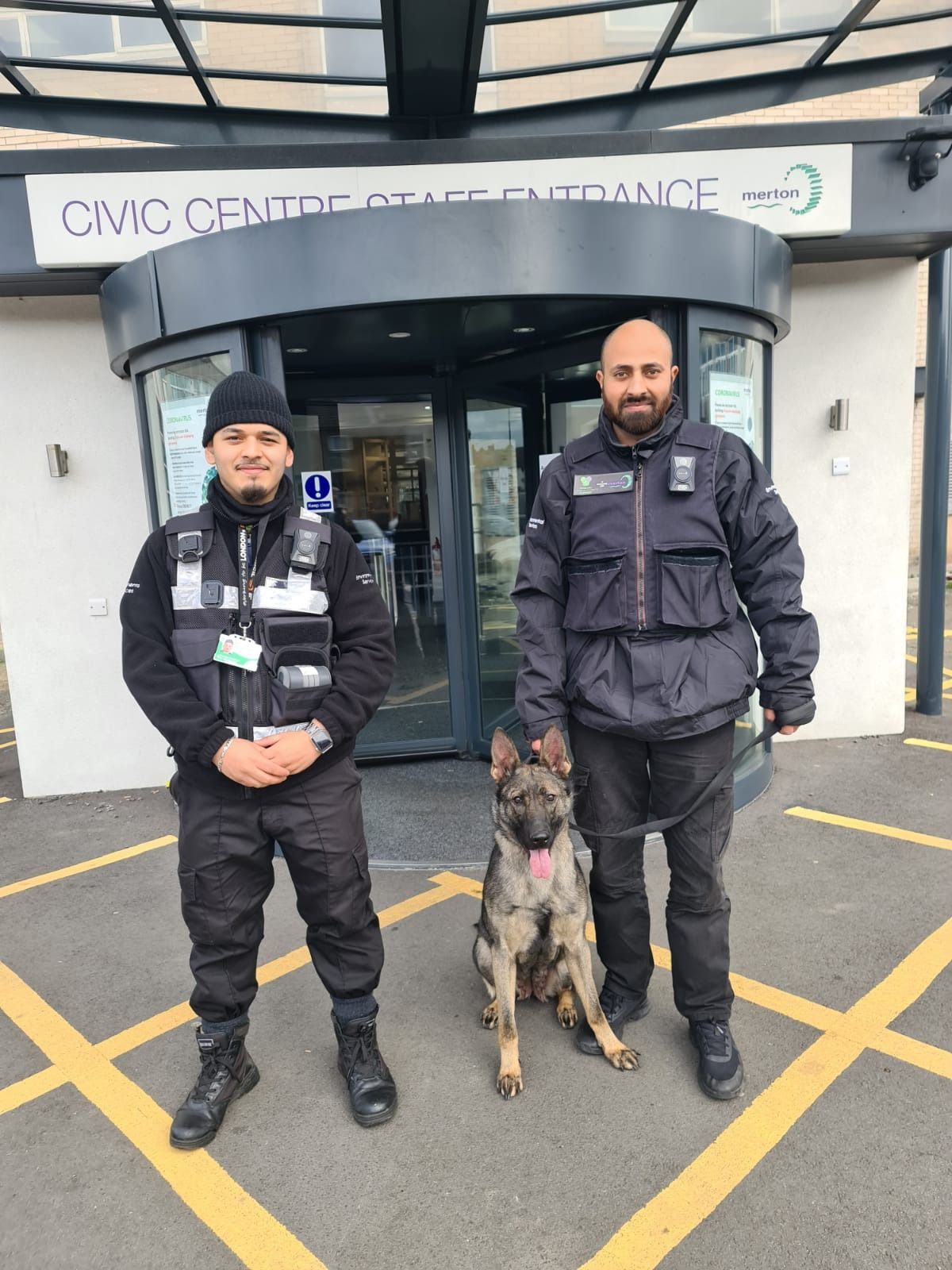 The new Park Ranger service is being provided to ensure that everyone can enjoy public spaces and parks in the London Borough of Merton. Kingdom L A Support will be helping the rangers by having a licenced and qualified dog handler that will patrol parks with the rangers.
This new service, along with Roxi, was requested of L A Support to help provide a unique, yet valuable service to our customer. Our team will be working closely with the Council's Grounds Maintenance team, Idverde, to help keep a close watch over all the public open spaces across the borough, providing users with further assurance, protecting against anti-social use, conducting environmental enforcement, and tackling vandalism.
To find out more about how this exciting new service could help your local authority then get in touch with us today.