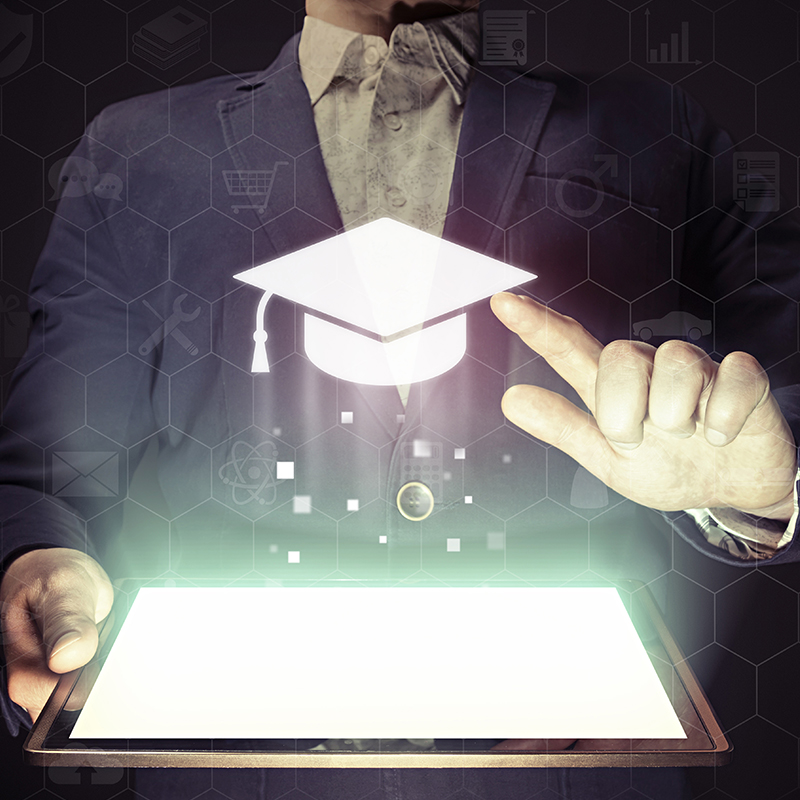 Our training centre provides independently accredited qualifications and courses for a variety of specialist industries, helping you get started on a new career as a fully qualified professional, or deepen and refresh your technical knowledge in your current career.
✔ Transform your prospects with in-demand sector-specific qualifications.
✔ Regular part-time and full-time courses held every month.
✔ In-depth experiences in a broad range of sectors of industry.
✔ Bespoke training solutions that meet each trainee's needs.
✔ Acquire essential qualifications to enable you to access new roles.
✔ Competitive prices to meet your budget and spread the cost of gaining new qualifications.
✔ Access to vacancies within the Kingdom Group.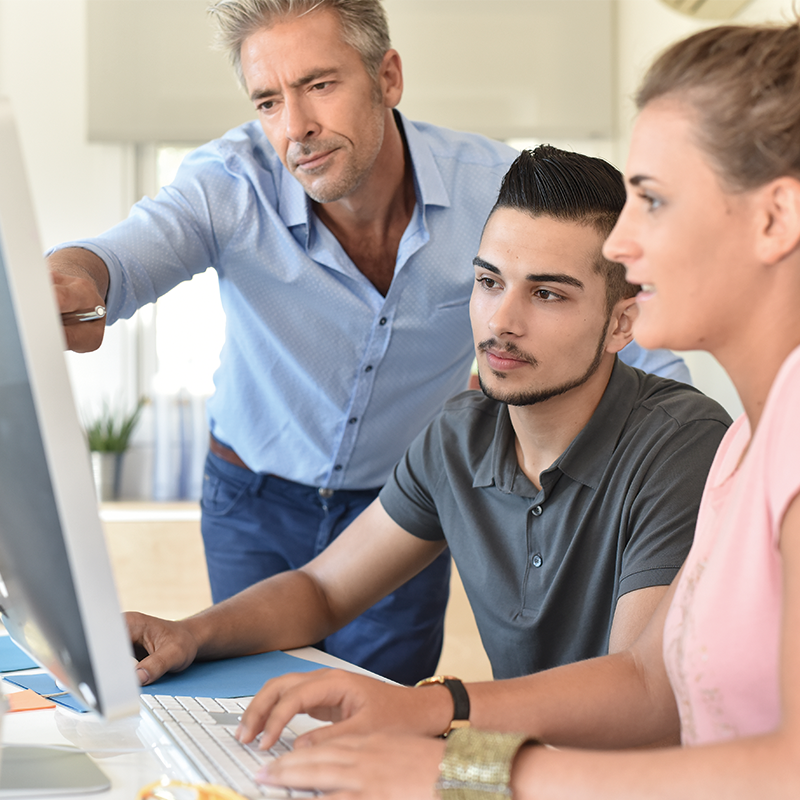 Why train with Kingdom?
Our Kingdom sector-based work academies are not designed simply to provide learners with sought-after qualifications.
We go the extra distance to help trainees find suitable employment by signposting them to opportunities within the Kingdom group of companies.
Our training courses
At Kingdom, our extensive experience and capabilities as a work-based training provider enable us to provide effective and impactful training for trainees in a range of sectors, including:
Professional cleaning
Security
Healthcare
Any other sectors?
Our flexible approach to bespoke training is designed to help trainees achieve their career and training objectives in the fastest and most cost-effective way, empowering them to gain industry-specific qualifications that will improve their employability and allow them access to new career pathways.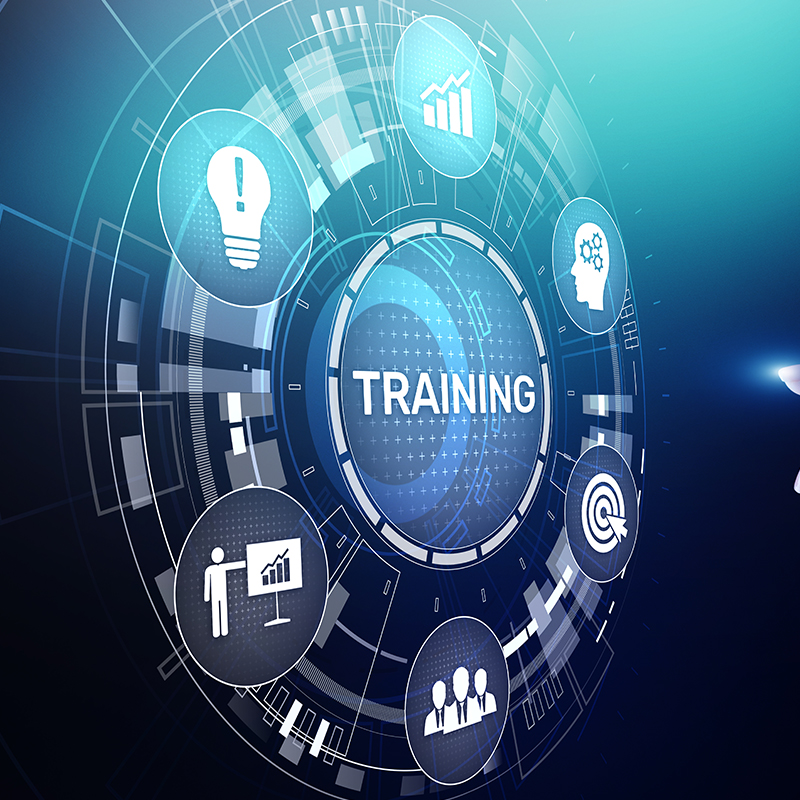 How our sector-based training schemes work
Our sector-based work academies run each month as advertised. We offer a variety of training schedules and modalities for each course, including intensive 'fast track' full-time courses, and part-time evening courses to suit the needs of trainees with work and family commitments.
Each course is delivered by an experienced trainer and mentor who will guide you through the material with a mixture of classroom-based, theoretical, and hands-on exercises to maximise your knowledge retention and help you apply your new knowledge in your day-to-day role.
You'll have the opportunity to participate in a mixture of group activities and accredited assessments, as well as self-paced e-learning and virtual classroom activities you can access from the comfort of your home or workplace.
There will also be opportunities to contact your tutor for one-to-one learning support or to answer questions, and to interact with your fellow trainees informally through our online training portal.
On completing your course, you will be issued with a nationally recognised qualification as proof of attainment and competence.
To sign up for the next available academy course, trainees should call us to check eligibility requirements and secure your place.
Accredited Provider
Listed on the Register of Training Organisations (ROTO) and Register of Apprenticeship Training Providers (RoATP).
Variety of Training
We offer training in a wide range of sectors.
Motivated Teams
Training boosts both confidence and motivation within your teams.