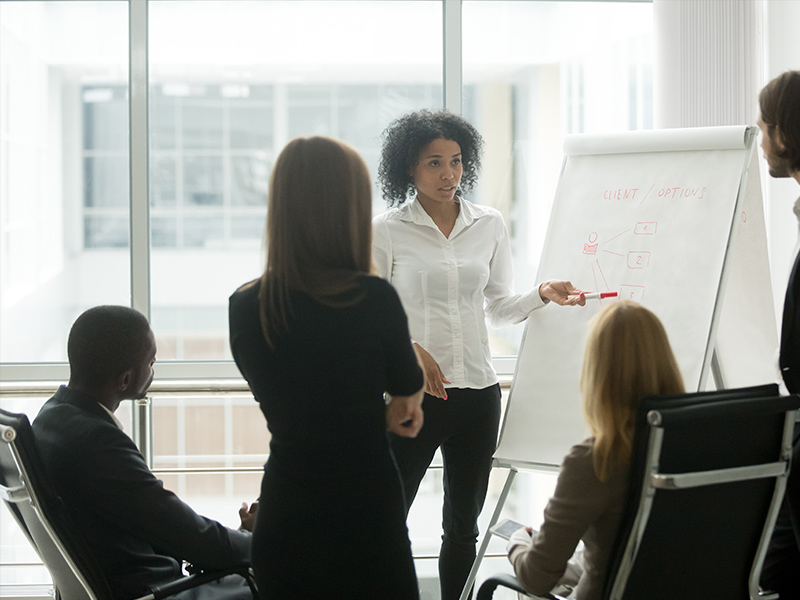 Our Kingdom professional CPD training solutions are designed to unlock the interpersonal and communication potential of your team by honing the qualities and character traits that are essential for effective team working.
Our trainers and coaches can provide expert training in a range of soft skills, including:
Emotional intelligence
Communication and collaboration
Problem-solving
Critical thinking
Stress management
Decision-making
Organisation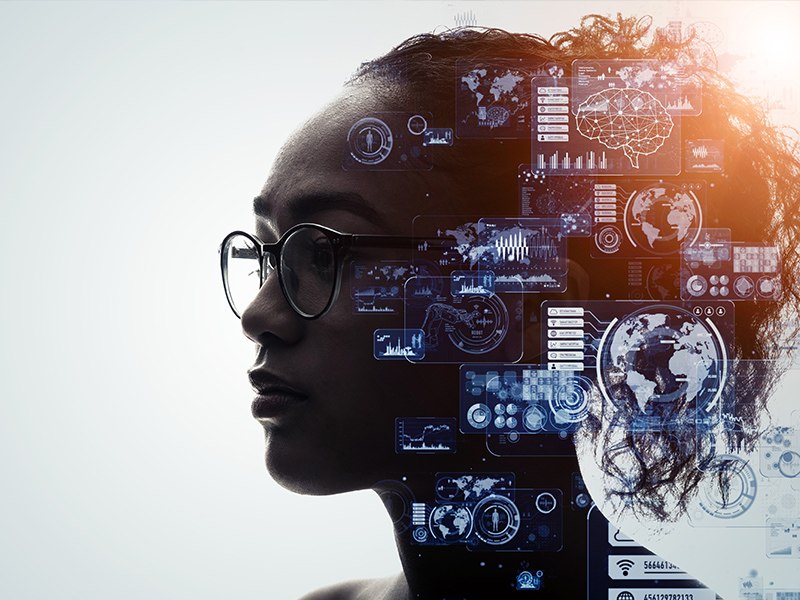 Our CPD training
Often neglected by companies that focus on formal qualifications and sector-specific expertise, soft skills training improves your team's effectiveness by making them more collaborative, flexible, and dynamic.
Acquiring soft skills can be challenging for employees, not only because it involves abstract ideas but also because trainees need to acquire new ways of thinking or behaving.
By working closely with you to identify your business's priorities and the training needs of your team, we can ensure that our bespoke soft skills training accurately meets the needs of your organisation and delivers real value through improving working practices, increasing productivity and efficiency, and enhancing customer service.
Stimulate creative thinking, innovation, and problem solving
Improve team dynamics through better collaboration and communication
Train future managers and business leaders
Enhance the quality of customer service
Build self-confidence in your workforce
Increase employee retention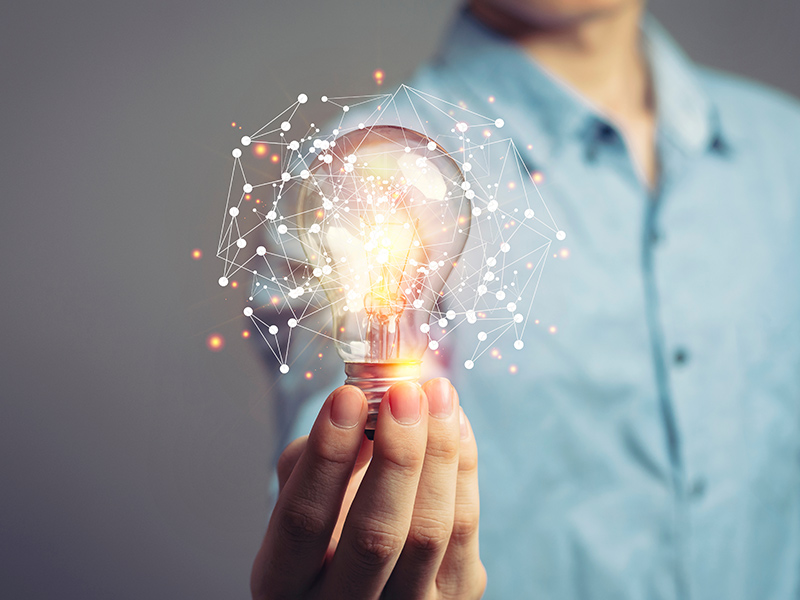 How can Kingdom Training benefit your business?
CPD training underpins all aspects of successful business and have the power to transform the way your company operates. In all departments and roles, your team must draw upon a wealth of interpersonal skills and qualities to improve customer service, operational efficiency, and team dynamics – giving your business greater versatility in a competitive economic landscape.
Housing professional passport
Stimulate creative thinking, innovation, and problem solving
Improve team dynamics through better collaboration and communication
Train future managers and business leaders
Enhance the quality of customer service
Build self-confidence in your workforce