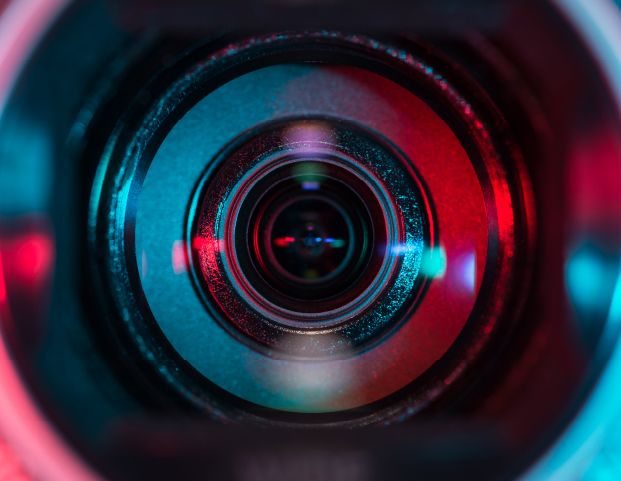 WORKS BEFORE & AFTER THE FACT
The camera never lies and never sleeps
Suitably designed CCTV systems will deter all but the most determined intruder.
Should they be foolish enough to enter your premises, their actions will be recorded, remotely monitored and actioned, often leading to a conviction.
Our latest technology provides crisp, high-definition images and clear recordings. Our systems can be designed to operate under starlight conditions and can also incorporate remote monitoring with audio-challenge so we can be there when you're not.
A full range of systems are available in a range of designs and finishes to suit all locations and premises. More vulnerable cameras can be made fully vandal resistant, and where discretion is necessary fully covert surveillance systems can be deployed.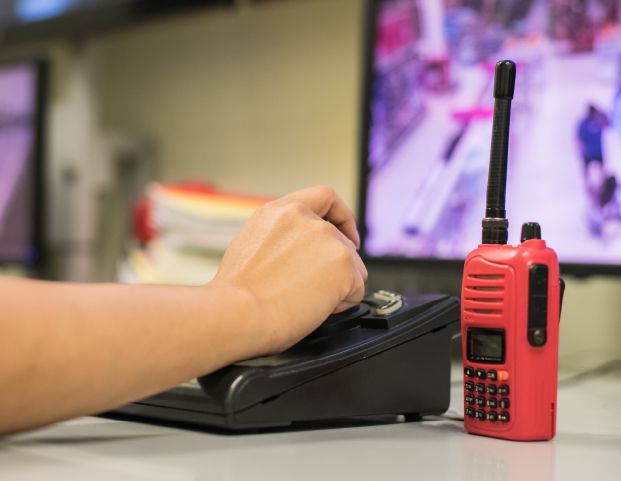 LET US HELP YOU TO
Find the right cutting-edge video security
Our specialists keep up-to-date with the latest innovations and developments in the world of video security, allowing us to recommend the most effective equipment to keep your premises safe. Our GDPR-compliant cctv video surveillance security camera systems include:
Internal and External Camera Systems
Fixed and Fully Functional PTZ Cameras
Covert and Discrete Cameras for Aesthetically Sensitive Environments
Locally and Remotely Monitored cameras incorporating Audio Challenge facilities
Perimeter Detection incorporating Sophisticated Video Analytics
People Counting, Heat Mapping and Queue Management
Fever and Mask Monitoring Cameras
Thermal Imaging Systems
Industrial Process Monitoring
Specialist Cameras – Intrinsically Safe – Marine and Hostile Environment
Video Recording with Local and Cloud-Based Video Storage Facilities
GDPR compliance
We provide video surveillance solutions to comply with GDPR requirements.
Expert advice
The specialist team at Kingdom Technology has vast experience in CCTV video security systems. We'll identify the systems that are right for you.
Remote monitoring
Even if it's the middle of the night or during a weekend, our remote monitoring centre keeps a watchful eye on your premises, remotely challenging potential intruders, calling your key-holders and alerting the police.
Video security systems to suit your business