From products to client data, your premises need to keep items safe from criminals. To do this efficiently, you need to implement a comprehensive security system to take everything into account.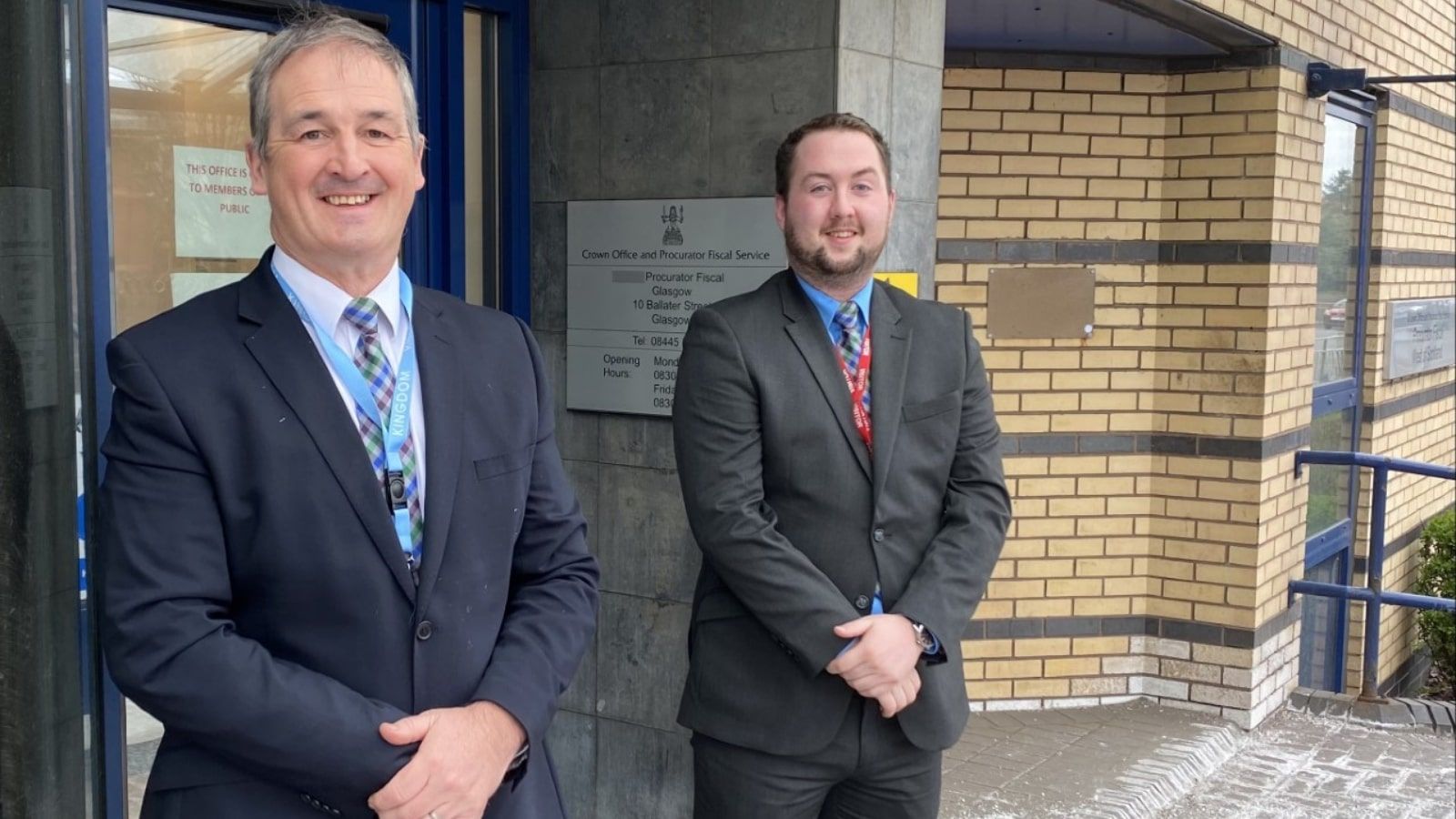 Good practice for physical security includes conducting a risk assessment and implementing measures to mitigate the risks found. Here are nine measures, and good practices for physical security.
How to mitigate a security breach
To reduce the chances of a security breach, you need to implement security measures that deter, detect and apprehend criminals.
Deter
Physical deterrents are the first line of defence for all businesses. With a physical deterrent in place, potential threats are stopped from happening. They let the criminal know that a successful attack on your premises is unlikely because of strong defences.
Detect
Unfortunately, deterrents don't stop every potential threat. If a criminal persists despite deterrents, it's essential to have another measure of defence in place to detect, monitor and respond to the breach.
Delay
Delay is your final line of defence against an attack. Delay measures aim to maximise the time between detecting an attack and a breach of the perimeter.
How security guards deter, detect and delay criminals
A security guard's mere presence sends a strong message that the site is protected and being watched. Security guards observe and report any suspicious activity while responding quickly to any criminal behaviour on the premises.
Security guards are an essential part of a security procedure. It sends a clear message to passersby that the site is actively being watched and monitored. Alongside security guards, you can also benefit from CCTV control and command rooms, where security guards monitor the feeds for extra security in real-time.
However, the security guard role isn't limited to strictly preventing theft. For example, in a retail setting, a physical security presence plays a crucial role in stopping other theft types and threats.
According to the 2021 BRC Crime Survey, there are 450 incidents of abuse and violence towards retail staff every day. During the coronavirus pandemic, the situation has become worse, with direct violence, abuse, spitting, coughing and threats all on the rise.
As valuable as technology like CCTV is, in situations like these, they're almost a reactive solution. If an incident occurs, you have to go back through the footage to find the culprits. On the other hand, security guards offer a more proactive physical security solution should an incident like this even arise.
Quality security guards are trained and qualified on how to handle tense situations like these, they're best placed to prevent incidents like these from occurring in the first place,
Despite having all of these measures in place, some criminals will persist with breaking and entering. At this point, a security guard can delay the criminal as much as possible and reduce damage caused.
What are physical security measures?
The best physical security measures use a mixture of technology and in-person security. These measures include but aren't limited to:
The best security systems use a mixture of system solutions, such as CCTV and security lighting and in-person security and physical security. These measures include but aren't limited to:
1. Keyholding
Keyholding is a specialist security service that involves a security firm holding a set of keys to your business' premises, in a secure, off-site location, to be used in the event of a security breach. Through using a keyholding service, the responsibility of responding to a security issue is put in the hands of qualified, effective security personnel.
2. Mobile guarding
A mobile guarding services involves security personnel driving to the location of your premises and patrolling the area. This means the security guards can quickly respond to alarms and conduct patrol inspections.
3. Around-the-clock security guards.
Security guards deter, detect and delay criminal activity. Guarded security also comes in many forms, such as
Security officers/guards
Access and egress officers
Mobile patrols, including internal and external patrols
Door supervisors
Stewarding and compliance teams
Make it best practice to implement a guarded security solution most relevant to your requirements.
To ensure your site is in the best position against intruders, take a look at our latest download.
Is your site secure?
Without a reliable security system in place, your site is open to theft, burglary, vandalism and more. The impact of a breach can have devastating consequences for your business and its reputation.
To minimise criminal activity, the best line of defence is implementing a risk analysis. In our guide, we show you how to conduct a risk assessment and provide a checklist so you won't miss any important steps. To get started and protect your site, click the banner below.