Caitlin Neaves, 22, a long-time resident of Margate, a seaside town in Kent once voted Britain's best in 2017, has witnessed significant changes over the past decade. What was once a budget-friendly coach holiday stop has transformed into a favoured destination for London commuters and affluent holidaymakers.
Despite the chic makeover of Dreamland and the replacement of greasy spoons with upscale wine bars, Caitlin says that the influx of visitors each summer causes trouble for the local community and the local environments. While tourists are essential for Margate's survival, Caitlin highlights that during the months of May to September, the beach becomes a dumping ground as thousands of people fail to dispose of their rubbish properly.
Littering includes not only typical chip wrappers and bottles but also larger items like camping chairs and tents, turning the beach into an eyesore and potential public health hazard. Local litter pickers do their best, but the magnitude of the problem overwhelms them.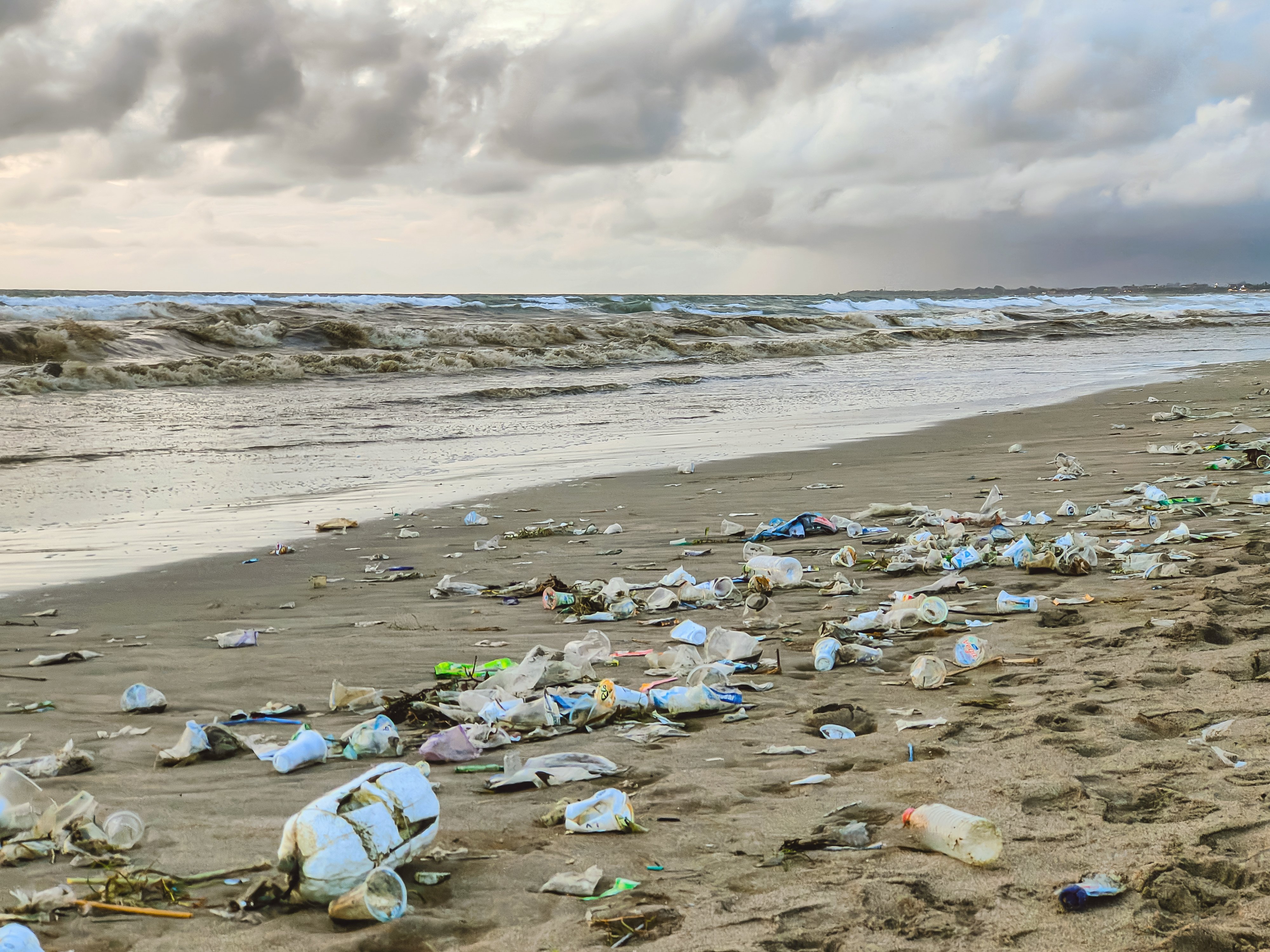 Additionally, the surge in Airbnb rentals, with over 1,000 properties in Margate, has brought about new challenges. Caitlin, residing in the old town, expresses frustration over the noise caused by party-goers coming from Airbnb properties, disturbing the peace at 3 am.
The increasing number of Airbnb listings has also contributed to a housing crisis, as more properties are purchased by outsiders, pricing locals out of the market. Although Caitlin appreciates the influx of money and creativity from visitors, the situation has created tension within the town.
Caitlin believes that responsible tourism is crucial for preserving the beauty and charm of Margate. While she welcomes visitors, she urges everyone to show respect for her home by properly disposing of their litter and being mindful of noise levels during late hours.
Kingdom L A Support are experts when it comes to assisting with issues such as this. We have a number of services ranging from CCTV and AI technology to warden patrols and anti-littering campaigns. To find out more about how we can help you, contact John Roberts at John.Roberts@kingdom.co.uk