The seaside resort of Weston-super-Mare attracts nearly 750,000 visitors every year.
We have been working with the local authority to reduce any concerns which have been raised by local residents regarding users of the beaches and seafront attractions and facilities and tackle environmental and anti-social behaviour crime.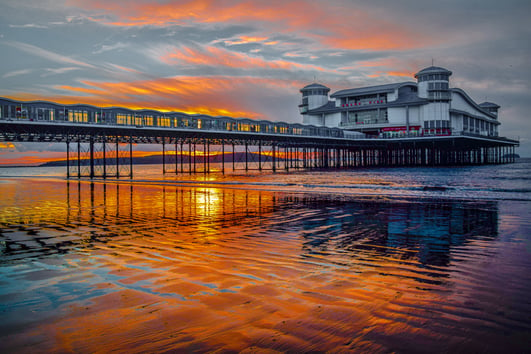 In the summer months we had routine patrols that resulted in us issuing over 241 FPN for Dog related offences, with 68 just for people having dogs in a dog exclusion zone. We also issued 165 to dog owners for a dog being off a lead in designated areas.
By using a combination of body-worn cameras and our electronic devices to take notes and issue FPN, we have been able to obtain a payment rate of 83% compliance from the FPN with the 17% being referred to prosecution.