Falmouth and Helston Police are urging parents and carers to be vigilant following a series of recent anti-social bahviour incidents at Gylly Beach. The popular beach has witnessed damage to public facilities, including the toilets and defibrillator unit, along with theft and vandalism at a local shop.
Large gatherings of 11-17-year-olds have been noted, with a small group responsible for causing disturbances and engaging in illegal activities. The police, in collaboration with local residents, councilors, and community groups, are working to support these young individuals and ensure the safety of public spaces for everyone.
The authorities want young people to have fun and socialize but insist that it must be done responsibly and within the boundaries of the law. Parents and carers are being urged to be aware of the incidents at Gylly Beach and to help prevent their children from getting inadvertently involved in inappropriate activities.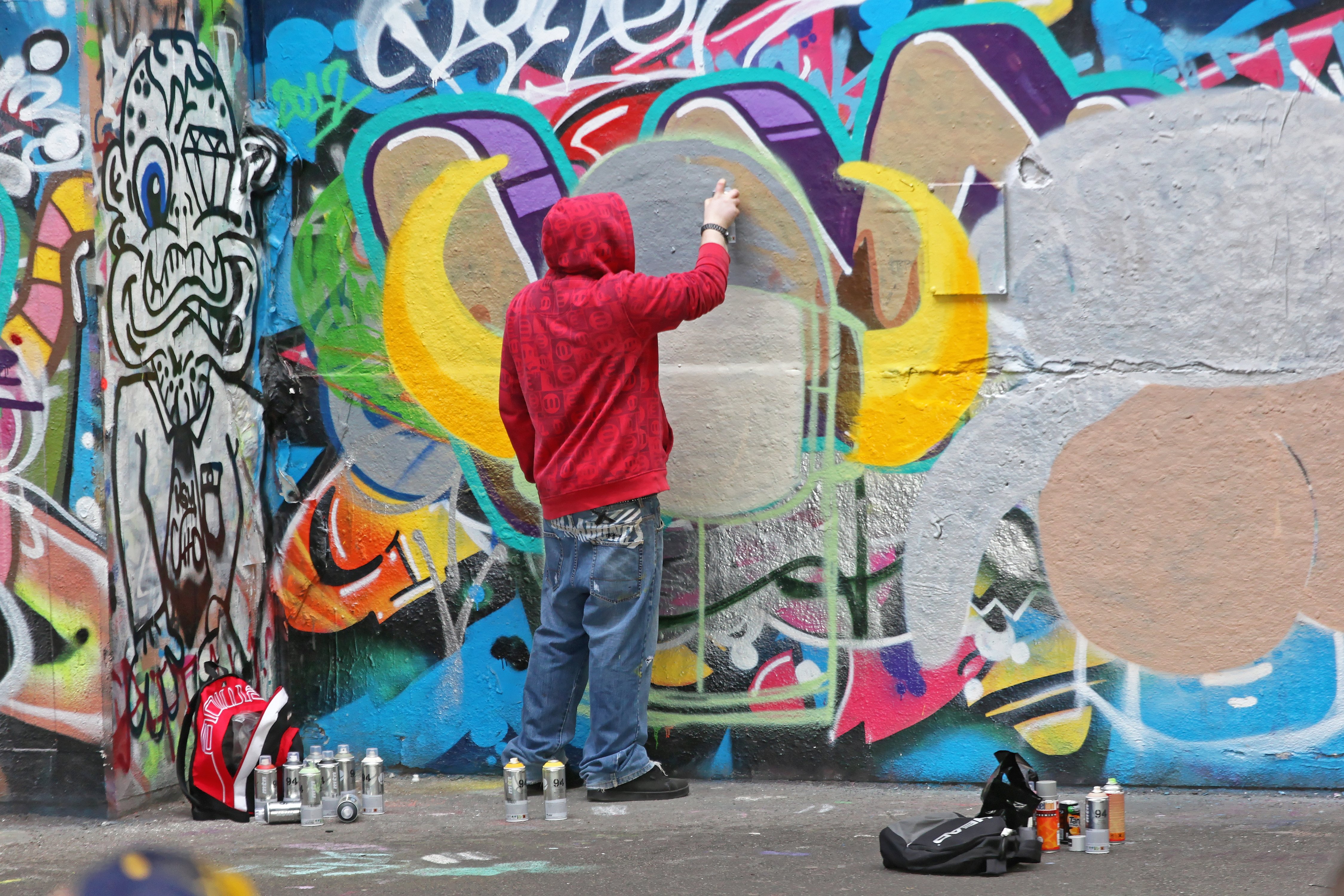 Falmouth Mayor Kirstie Edwards has also addressed the issue on social media, expressing concern about the repeated damage caused by a minority of young people. While acknowledging the desire for young people to hang out and enjoy the area, she emphasizes the collective duty of the community to ensure safety and respect for public spaces.
The police have been actively monitoring the situation, and local authorities are working together to address the problems and support the youth positively. Parents are encouraged to have open conversations with their children about the importance of responsible behaviour and the consequences of engaging in unlawful activities.
Anti-social behaviour is a challenge for many councils, especially during the summer months and the nights are lighter and the weather is better. Kingdom L A Support have many years experience in assisting local authorities with anti-social behaviour, along with a number of different services that we can offer to help. To find out more contact John Roberts John.roberts@kingdom.co.uk
News from Yahoo!