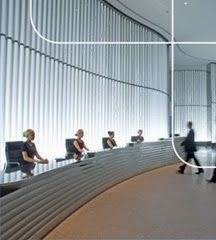 Kingdom has a professional reception and concierge team which provides unprecedented levels of customer service and satisfaction. They work with you to quickly become the public face of your organisation, integrating seamlessly into your business to ensure you are represented at reception with the level of quality and consistency you expect.
Kingdom finds out how your organisation works and gets to know your customers, management team, corporate ethos and business environment. In short, they make sure they understand what makes your company tick. They develop a bespoke first point of contact tailored image for your guests to complement your vision and enhance your corporate brand.
The strength of Kingdom's service is in the team and the way they fit into your business. Kingdom selects and recruits a handpicked team of people who match the personality of their customers and can demonstrate outstanding interpersonal skills, professional, experience, initiative, high levels of competency and a strong commitment to quality and service excellence.
Kingdom delivers a 5-star service of the very highest quality and believes that it is often the smallest details that can make the largest impact. The front of house services are tailored to clients' specific requirements to ensure every experience is memorable for the right reasons.
Some of Kingdom's customers include The Strand, Knight Frank, Banco Bilbao Vizcaya Argentaria and Harvey Nichols.
To find out more about Kingdom's Reception and Concierge service, please visit the Reception & Concierge webpage on the Kingdom website, or click here to view the Reception & Concierge online brochure.