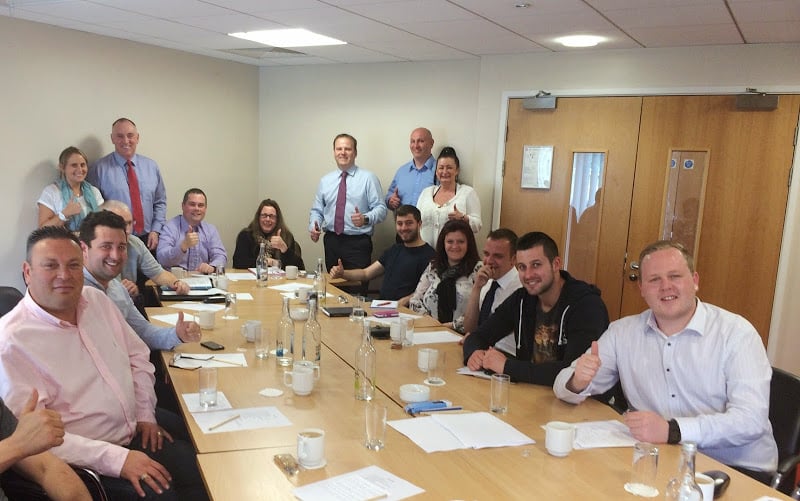 15 of Kingdom's Enforcement team leaders from the Environmental Protection Division met for their annual national development discussions on Wednesday 14th May. The team leader workshop was held in the Encore Hotel in Haydock, and was conducted by Kingdom division managers Michael Fisher and Steven Gillespie.
The team leaders discussed operational improvements, client expectations and business direction, as well as carrying out some team bonding exercises.
Kingdom's Environmental Protection teams are led by experts with an ex-police and military background. They deliver over 130,000 Environmental Protection hours per year on behalf of Local Authorities across the country.
For more information about Kingdom's Environmental Protection Services, please visit http://www.kingdom.co.uk/services/environmental-protection/ or click here to read their online brochure.