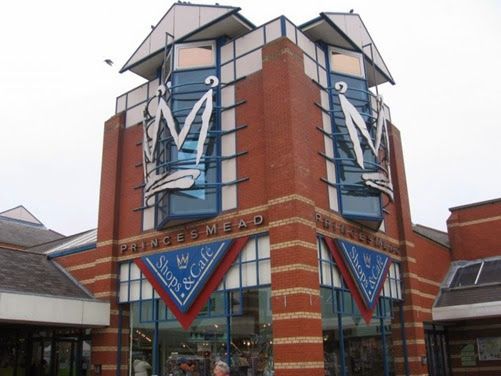 Kingdom Clean are proud to announce that they have retained the cleaning contract at Princes Mead Shopping Centre in Farnborough for a further three years, having provided cleaning services to the shopping centre since February 2010.
Kingdom carries out all cleaning services to the site, both for the public areas and for the back of house. Kingdom also provides waste management services and janitorial services for the shopping centre.
Commenting on the announcement, Mark Day, Operations Director at Kingdom Clean, said: "We would like to take this opportunity to thank all the staff at Princes Mead for their hard work and dedication. The re-award of this contract is in no small part a result of their conscientiousness and loyalty to Kingdom Clean and to the Centre."
Princes Mead Shopping Centre is located in the heart of Farnborough and opened in November 1990. It is located on the borders of the counties of Hampshire, Surrey and Berkshire, and is just 35 miles from London.
The shopping centre has 35 stores all on one level under its glass roof, with nine other stores just outside in The Mead. They also have a sunken Food Court in the middle of the shopping centre. Adjacent to Princes Mead is the open air precinct Queensmead and The Meads shopping centre, which houses Debenhams and will be opening a Vue multiplex cinema in autumn 2014. Its neighbours include an Asda Superstore, Sainsburys and B&Q. For more information about Princes Mead Shopping Centre, click here to visit their website.
Kingdom delivers a supervisor or site-managed cleaning and maintenance service committed to using the best people, technologies and products to provide a leaner, smarter and more connected organisation to enhance your own performance and provide you with results which you can measure and control.
Kingdom's services cover commercial, leisure, transport and public businesses, and include basic, specialist, deep and reactive cleaning. Kingdom Clean also handle waste management, janitorial service, hygiene supplies, landscaping, high pressure cleaning, kitchen and ductwork cleaning, graffiti and chewing gum removal.
For more information about Kingdom's cleaning services, click here to visit the commercial cleaning page on the Kingdom website, or here to read their online commercial cleaning brochure.