Kingdom Services Group has acquired The Colvin Cleaning Group - the Sussex based professional cleaning services provider to the private and public sector.

As from 1st July 2022, the company will be rebranded (as below) and become part of Kingdom Cleaning.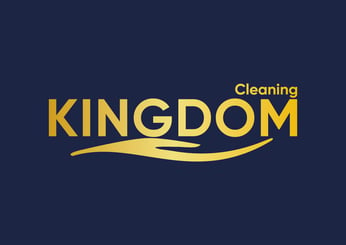 Colvin Cleaning Group business owner Gerald Colvin will remain as a consultant to support the full integration of the Colvin business, with his existing team all being retained.

It will be business as usual for the Colvin customers and colleagues – but with the benefits of Kingdom providing even greater capabilities, specialist knowledge, opportunities and added value that come from being part of a 7000+ colleague and £200m turnover organisation operating across a UK-wide office network.

Gerald Colvin, business owner said: "I am delighted with the acquisition and the integration of our two businesses. Kingdom Service Group, like The Colvin Group has been established for over 30 years with an excellent reputation in our industry. Kingdoms nationwide coverage and portfolio of services will provide wider service support opportunities to our clients."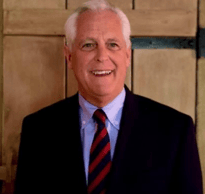 Terry Barton, CEO of Kingdom Services Group, said: "2022 was always going to be a busy year for Kingdom. We have very exciting growth plans for all the companies within the Group. Kingdom remains a family-owned business with family values and when I was introduced to Gerald there was an immediate culture match. I personally welcome the Colvin team into the Kingdom Group.

Colvin provide a best-in-class local cleaning service. The acquisition will further strengthen our ability to truly deliver a national and local best-in-class cleaning service. We can support the existing delivery with Group-wide synergies and added value."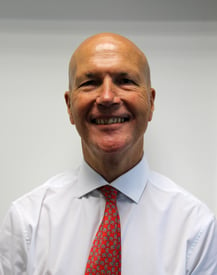 Kingdom Services Group has a UK-wide network of 18 offices including Glasgow, Birmingham, London and Belfast with their National Support and Command Centre based at Newton-le-Willows. Kingdom also operates in India.

To find out more visit https://www.kingdom.co.uk

For further information, please contact:

High Rise Communications karen@highrisecommunications.co.uk / 07501 109296 or helen@highrisecommunications.co.uk

Editor's notes

Kingdom is one of the largest, independent, and privately-owned companies providing specialist services in the UK. Kingdom Group is a £200m turnover business and employs 7000+ great people and operates from a UK office network located in Edinburgh, Glasgow, Birmingham, London, and Belfast. Its headquarters are in Newton-le-Willows, in Merseyside, and it also has an operation in India. Group companies include security, cleaning, recruitment, local authority support, healthcare, systems, training, and more.