In the heart of Newcastle Town Centre, a collaborative effort is underway to address the complex challenges associated with homelessness, anti-social behaviour, and community safety. Kingdom L A Support, working hand in hand with the Newcastle-under-Lyme Borough Council (NULBC), has undertaken a multifaceted approach to engage with rough sleepers, businesses, and residents alike. This comprehensive initiative not only aims to address immediate concerns but also to foster a sense of community and support for those facing homelessness.
A Holistic Approach to Rough Sleeping
One of the primary responsibilities of Kingdom L A Support is to assist NULBC's rough sleeping team in engaging with individuals experiencing homelessness in Newcastle Town Centre. From welfare checks to managing instances of anti-social behaviour, the team is on the ground, working diligently to ensure the well-being of rough sleepers. This includes not only reporting anti-social behaviour but also facilitating the movement of rough sleepers from public spaces and shop fronts, ultimately providing a reassuring presence for the public.
Community Engagement and Intelligence Sharing
Beyond direct engagement with rough sleepers, Kingdom L A Support extends its reach to local businesses within the town centre. By actively engaging with businesses, the team gathers and shares intelligence on issues such as anti-social behaviour, shoplifting, begging, and other relevant crime updates. This collaborative approach creates a network of support where information flows both ways, empowering businesses to be vigilant while contributing to the overall safety of the community.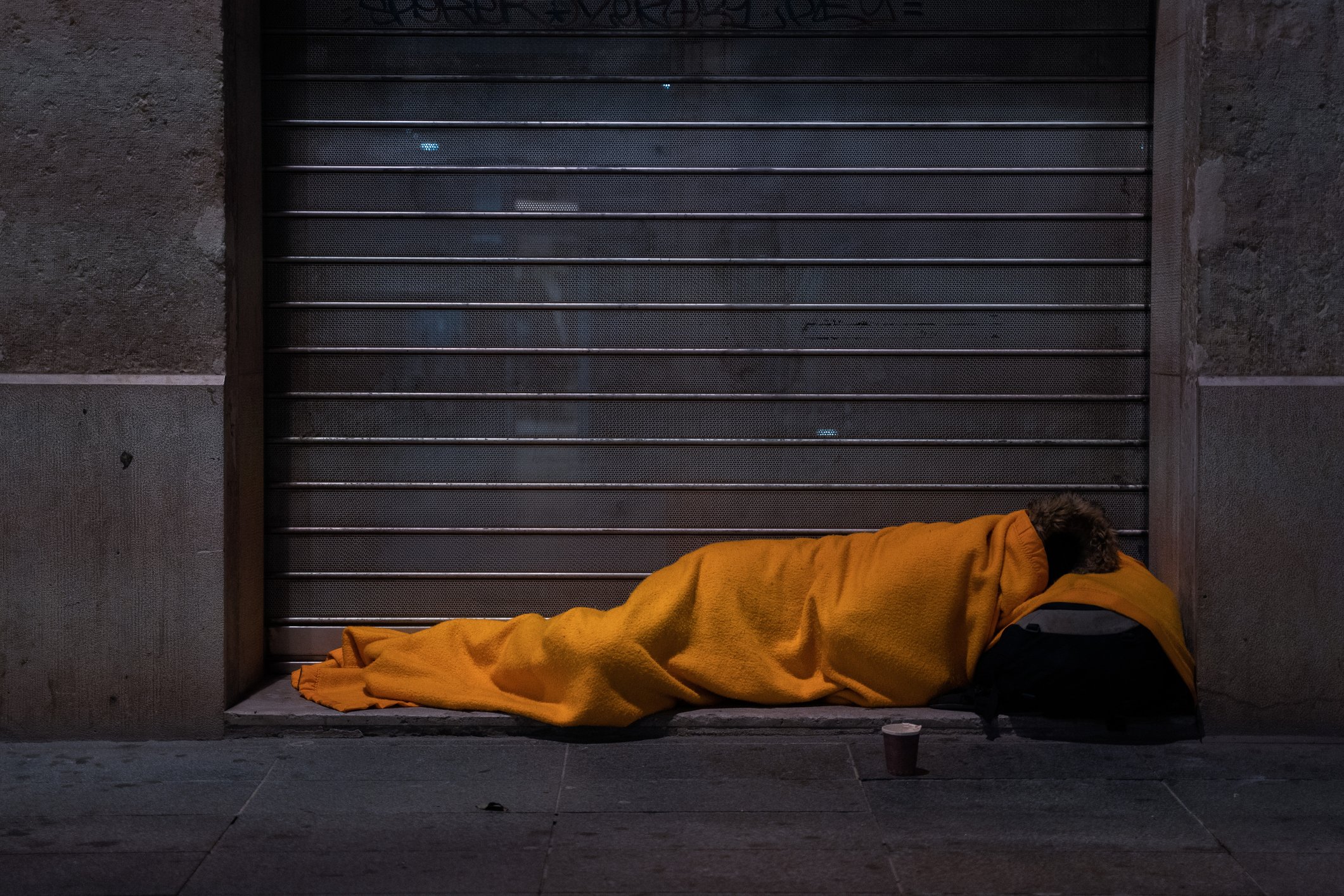 The Hub: A Haven for Rough Sleepers
The commitment to addressing homelessness goes beyond patrolling the town centre. Kingdom L A Support is actively involved in supporting the rough sleeping team's 'Hub,' a service funded by NULBC in partnership with the Salvation Army and NUL College. This twice-weekly service offers grooming, washes, and haircuts provided by college students, creating a symbiotic relationship that benefits both students and rough sleepers. Additionally, the Hub provides food and drinks funded by the council and a medical service in partnership with the NHS, ensuring that the health needs of rough sleepers are addressed.
Patrolling Housing Estates for Enhanced Community Safety
Recognising that community safety extends beyond the town centre, Kingdom L A Support patrols two housing estates local to Newcastle. These estates, grappling with issues such as anti-social behaviour, littering, theft, vandalism, and drug-related concerns, receive vigilant observation from the team. Any observed crime or anti-social behaviour is promptly reported to relevant authorities, and the team engages with residents to provide reassurance and establish a visible, supportive presence.
Building a Stronger, Safer Community
The partnership between Kingdom L A Support and NULBC exemplifies a proactive and compassionate approach to addressing the diverse challenges faced by the community. By combining efforts to assist rough sleepers, engage with businesses, support the Hub, and patrol housing estates, the collaboration aims to build a stronger, safer community for all. This initiative not only tackles immediate issues but also lays the groundwork for a more connected and supportive Newcastle-under-Lyme.
To find out more about this service please contact John Roberts John.Roberts@lasupport.co.uk