Kingdom LA Support as a partner of London Borough of Camden were recently invited to attend the 'Good Work Camden' Jobs and Skills event. Managing Director Michael Fisher attended the event along with Courtney Gray and Sabrina Fernandes, two of our London Contract Managers and Khiro ( pronounced Cairo) Hamilton our contract manager from Ealing.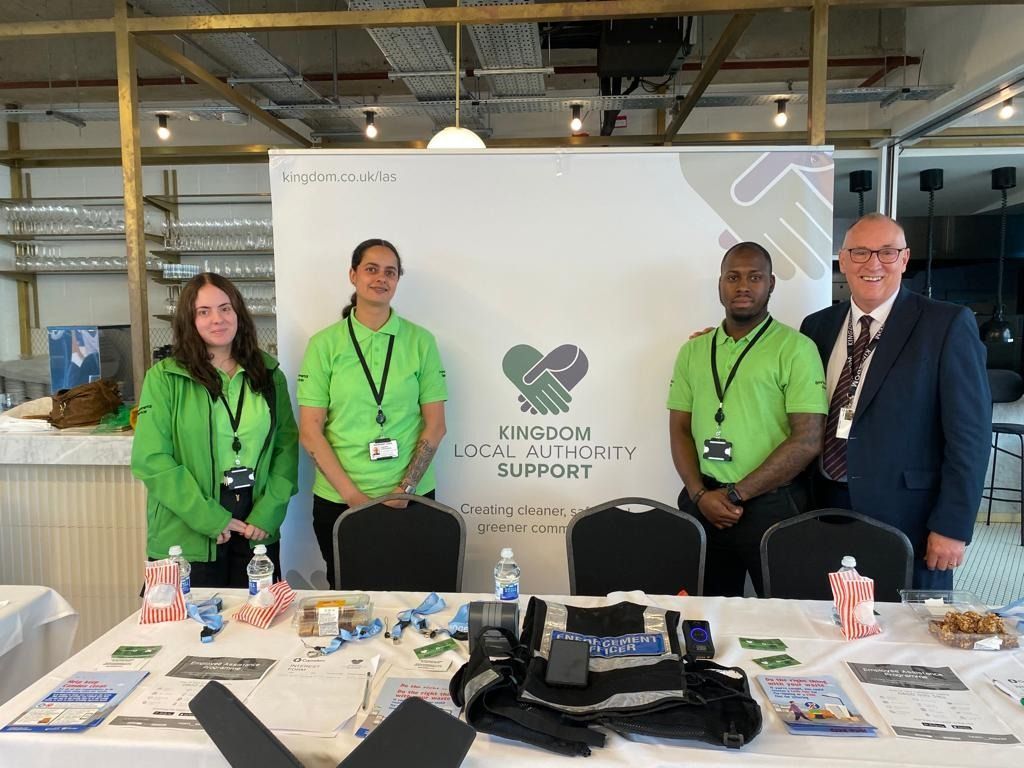 The team were on a stand representing Kingdom L A Support to introduce visitors including potential new employees to our company and what we offer. The team fed back that it was a great day and that they were well received by all, including other suppliers.
Sabrina said: "I thoroughly enjoyed every moment at the Camden Job & Skills event. Being able to go out into the local community of one of our contracted councils and spreading the word of the work we do, informing them of all different sides of the Kingdom Group and genuinely being proud to be a part of it, was my highlight. The event was very successful, we had great feedback from the public and event holders too with work we carry out. We gathered a lot of details of people looking for work who will be referred to recruitment to discuss opportunities in different parts of Kingdom"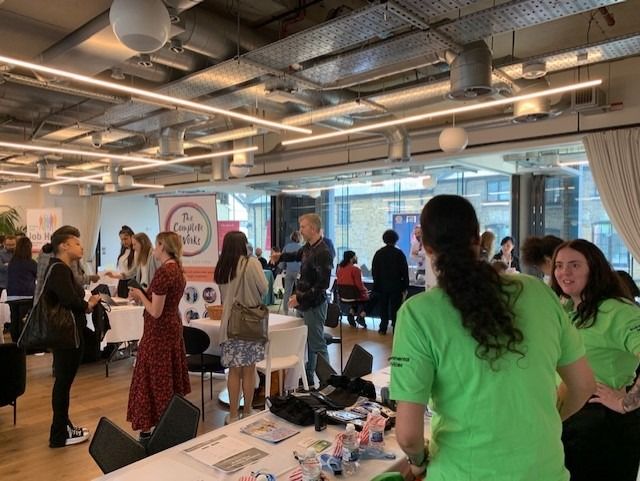 Managing Director Michael summed up perfectly how the day went by saying: "What a really worthwhile event! Being able to spend real quality time with the LAS Managers on the stand, to meeting the organisers, also other suppliers, and of course most importantly visitors from the Camden Community. It was an excellent day.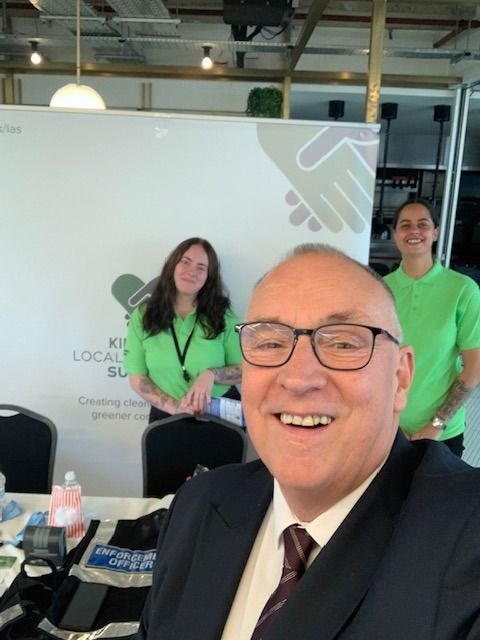 ''I enjoyed being able to explain the role of our colleagues and how we worked as 'One Team' with the Camden 'In House Environmental and Community Teams with the goal of making Camden a cleaner, safer and greener place to live and visit.
Hopefully some of those 'Visitors' will soon become colleagues.''
Thank you 'Good Work Camden' for having us.