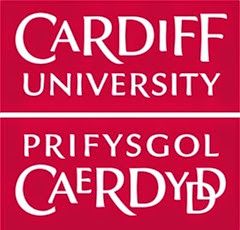 Kingdom is delighted to have been awarded the contract to provide security services to Cardiff University's Health Library at the Cochrane Building, Heath Park. Kingdom will be providing manned guarding to the prestigious university for three years.
Situated in the capital of Wales and its largest city, Cardiff University was founded in 1883 and has established itself as one of Britain's leading research universities.
It is a member of the Russell Group, a group of 24 leading UK research intensive universities. It currently ranks amongst the top 25 universities in the UK, and among the top 125 universities in the world.
Cardiff is the 12th largest university in the UK in terms of student numbers, with over 28,500 students enrolled from over 100 different countries and a range of backgrounds. To find out more about Cardiff University, please visit their website http://www.cardiff.ac.uk/
Kingdom is a dedicated and experienced national security supplier, and is one of the largest privately owned security companies in the UK. Established in 1993 to influence and inspire the security marketplace, Kingdom specialises in safeguarding people, facilities and reputations.
Kingdom's dedicated education team has extensive experience and an in-depth understanding to meet the special demands of the education sector, providing a safe place to teach and learn.
For more information about Kingdom's security services for the education sector, click here to visit their website.
---