Boasting nearly 25 years' experience in the security sector, we're delighted to announce Iain Murphy as our Solutions Director. As Solutions Director of Kingdom Security, Iain's main responsibilities will be to help Kingdom Services win new business, keep and retain existing business and grow both its services and its capabilities.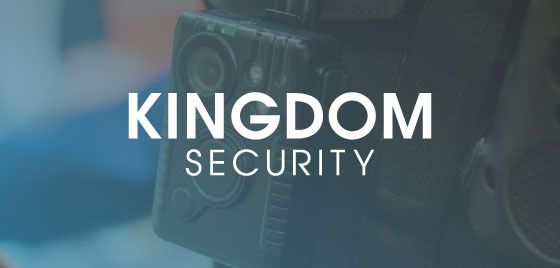 Prior to joining Kingdom Security, Iain led global security functions for large global bluechip companies, where he was accountable for all elements of security management, including information security, cyber resilience as well as physical and personal security.
For the past four years, Iain was working with CBRE, where he led their global security category function.
In his early career, Iain learnt how to protect military assets and classified government information. So, when the time was right, he saw it as a natural progression to transfer his skills and experience into the private sector.
Earning a Masters Degree in Security Management from Loughborough University is just one of the highlights of Iain's successful career in the industry. He's also worked with a variety of iconic organisations to protect their brand and reputation.
During this time, Iain learnt about the complete security management ecosystem, gaining valuable knowledge into the many facets of the security specialism, cyber resilience and information security.
Iain was initially attracted to the role at Kingdom Security because of our leaders, our people and our company vision.
"I got a genuine welcoming feeling during the interview process and I believe the company is serious about growth and helping its clients operate securely. I'm keen to be part of that transformation."
In his role, Iain is looking forward to helping Kingdom Security continue to be a world-class provider while also offering best-in-class services and solutions across all our respective divisions.