Coronavirus has had a huge impact on the UK's infrastructure. For local authorities, the COVID-19 pandemic has forced significant changes to Health and Safety protocol, with waste management processes stripped back to from where they were in 2019. While most UK councils have been quick to adapt, a reduction in collection services has led to a growing nationwide problem: fly-tipping.
Fly-tipping is a huge problem in the U.K with over 1 million fly-tipping incidents dealt with by local authorities in England during 2018/2019*. Fly-tipping is not only unsightly for local authorities and communities, but it can also encourage vermin, reduce the public perception of an area, and can cost local authorities a great deal of money. It is estimated that investigating and clearing up fly-tipping costs anywhere from £86 million a year which comes out of taxpayers and private landowner's money. Some parts of the country have reported a 300% increase in fly-tipping incidents since coronavirus lockdown began, and the responsibility for removing illegally dumped waste falls onto local authorities' shoulders. While this trend may change as the UK quickly returns to business as usual, many of the budgets and pressures that existed through the pandemic remain.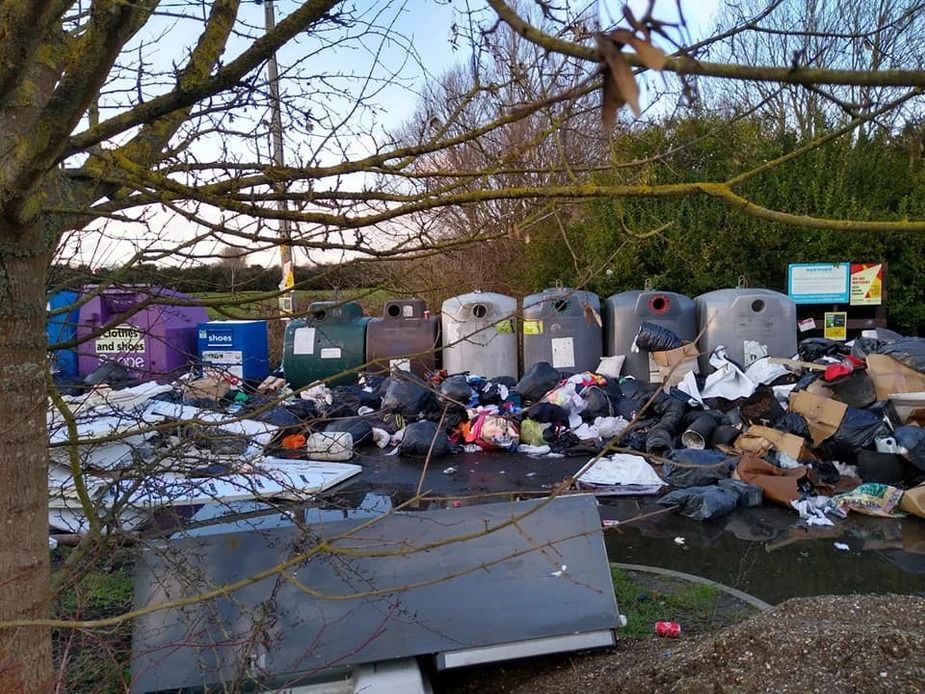 Creating a fly-tipping strategy has never been more important for local authorities that it is right now and thanks to new systems and technologies it is now easier than ever to gather evidence and prosecute those who choose to fly-tip.
At L A Support we are passionate about preventing fly-tipping via the 4 Es; Engagement and education of local communities, encouragement to dispose of waste in the correct manner and enforcement when individuals or businesses choose not to comply. The difficultly has been that enforcement can be almost impossible as most fly-tip crimes are committed in remote areas where the perpetrators can't be seen. Thankfully, L A Support have the answer to this with their tried, tested, and proven WasteWatch Cam.
WasteWatch is a CCTV service with built in A.I technology which can be designed and modified for each local authority's needs. We are able to install the CCTV system in a problematic area which will then be able to identify fly-tips in real time and will identify vehicles involved via the A.I system. The evidence and information is then managed by trained and experienced L A Support staff who will take forward prosecution on behalf of local authorities making the process as streamlined and simple as possible. This service not only takes some of the burden away from already over stretched local authority staff, but it is also cost-effective costing on average less than a third than it would to put an officer on the site.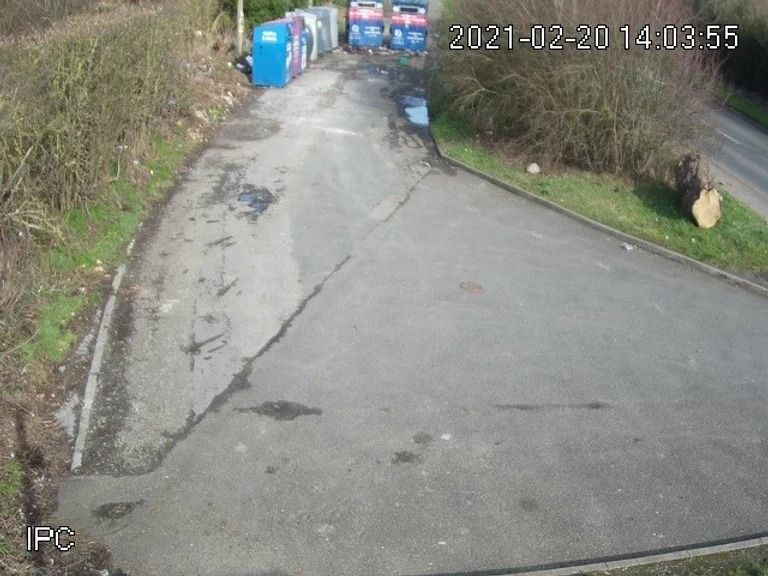 One local authority that has used this service from us has seen that the CCTV has also acted as a deterrent. The site where the CCTV was installed previously would have to remove over 20 tonnes of waste at great cost to the local authority. After the CCTV was installed, they have had zero fly-tips which has been a huge achievement and has helped improve the local area.
If you would like to discuss how we can help you with this ground-breaking service, then contact John.Roberts@lasupport.co.uk