Today we celebrate International Security Officers Day, a day dedicated to recognising and thanking security men and women at the front line around the world for their continued outstanding and selfless service - especially after what's been a challenging year.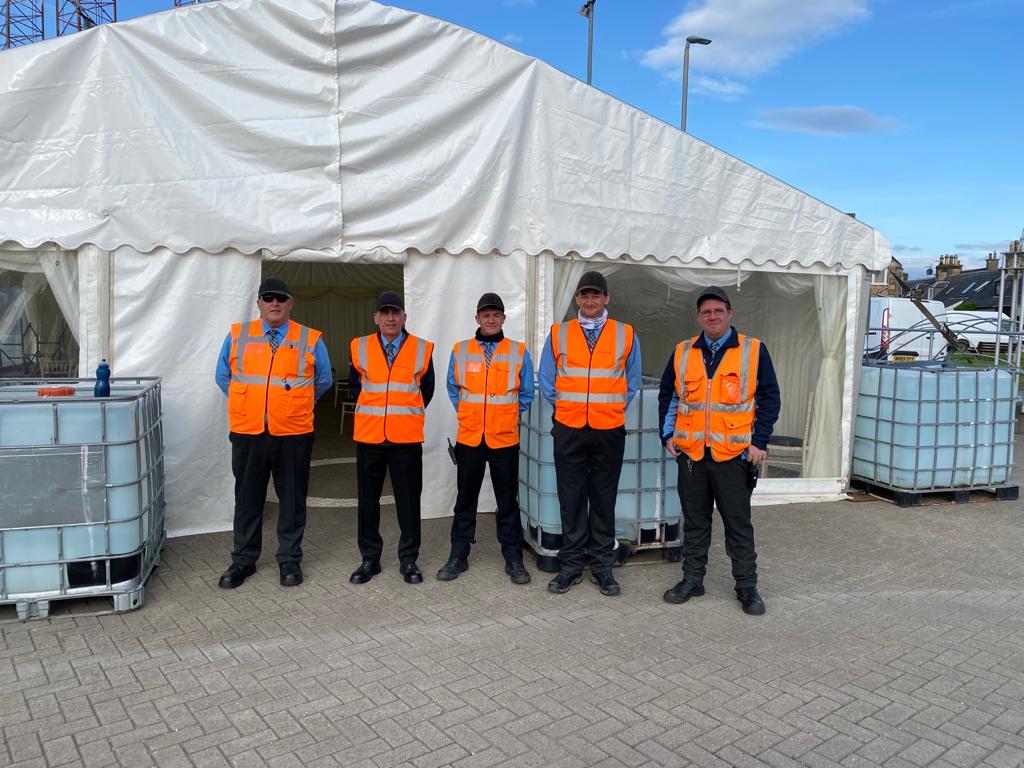 International Security Officers Day takes place on the date 24/7 each year, due to the 24/7 nature of security work.
Every single day, Security Officers and Door Supervisors out there are putting themselves at risk to protect people and premises'. They deal with some of the most violent offenders, committing some of the most shocking incidents, whilst putting their own lives on the line. Their bravery and the work they carry out daily deserves to be recognised and appreciated.
So, how can you get involved?
If you're out and about today and you notice a Security Officer at work, simply give them a smile and say "thank you". It may only be a small gesture, but goes a long way!
To our incredible team of Security Officers working tirelessly behind the scenes across the UK, Kingdom Security say THANK YOU, we appreciate everything you do, and the work you are carrying out daily is truly inspiring.
We encourage everybody out there to get involved, spread the recognition, and reflect on the valuable contribution Security Officers make each and every day!