Environmental crimes, such as fly tipping, littering, graffiti, and fly-posting, have long been a nuisance for local authorities across the UK. However, the South Holland District Council has recently announced its commitment to take a firmer stance against these offenses by significantly increasing the fines imposed on those who engage in such illicit activities.
South Holland District Council has taken a decisive step towards tackling environmental crime by raising the fines associated with it. These fines, known as fixed penalty notices, serve as an alternative to court prosecutions, providing a swift and efficient way for offenders to admit guilt and pay a financial penalty. This approach not only streamlines the process but also helps cover the costs incurred by taxpayers due to these criminal activities.
The increased fines in South Holland represent a significant escalation from the previous penalty levels. Previously, fines for littering, fly-posting, and the unauthorized distribution of printed materials stood at a mere £50 if paid within seven days. Fly-tipping fines started at £120, and graffiti fines were set at £75. Under the new system offenders will now face a £150 fine for littering as will fly-posting and graffitiing. Fly-tipping has increased to a huge £400 as has the fine for a duty of care offence.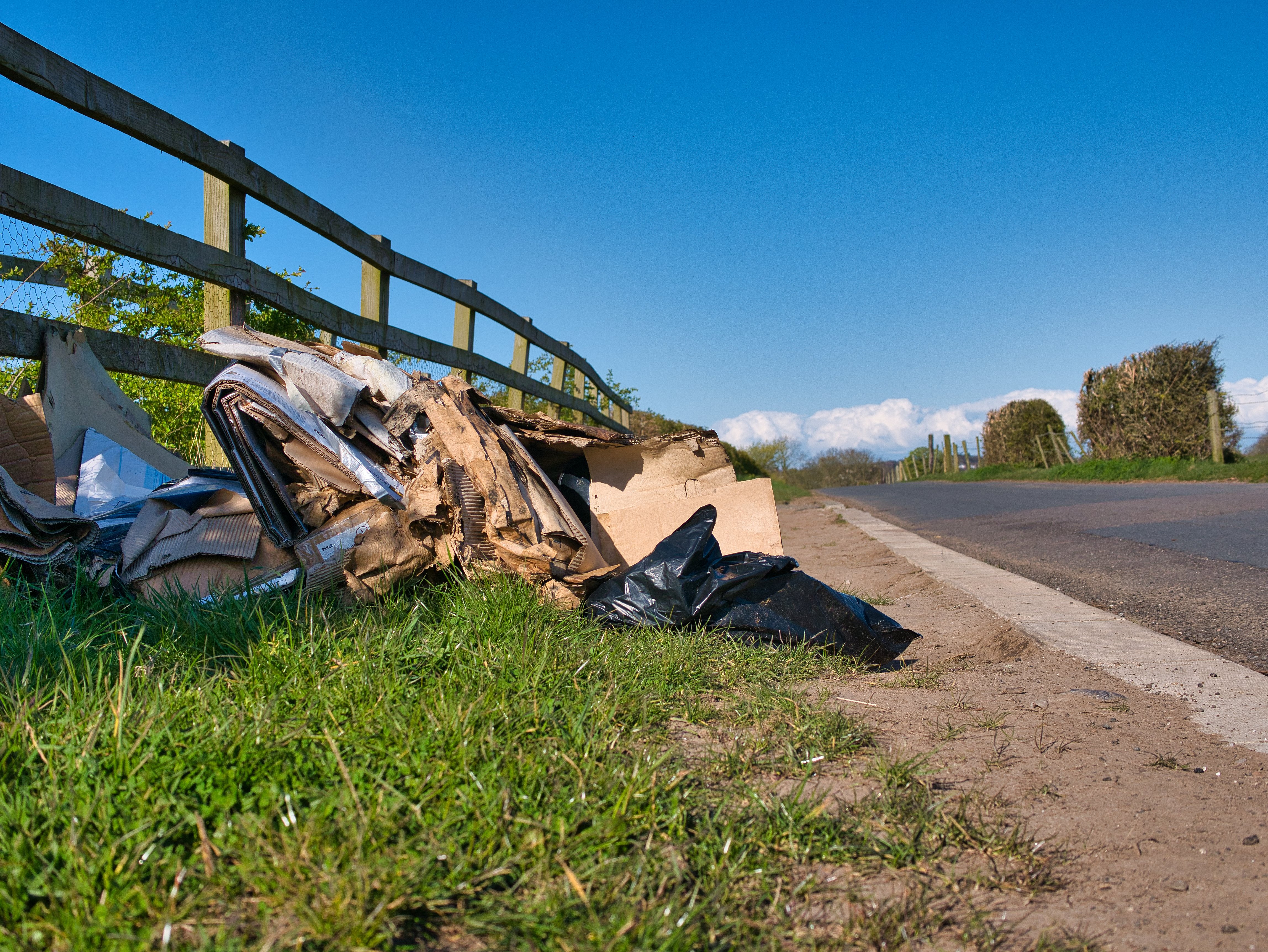 Coun Anthony Casson, portfolio holder for public protection, spoke to Spalding Today and expressed the council's unwavering commitment to penalise and deter individuals involved in environmental crimes. He emphasised the importance of preserving the natural beauty of the district's towns, villages, and countryside for its residents and visitors alike.
The decision by the South Holland District Council to significantly increase fines for environmental crimes sends a clear message: environmental conservation is a top priority. These stricter penalties aim to discourage fly tipping, littering, graffiti, and other harmful activities that tarnish the district's landscapes. As we move forward, it is hoped that these measures will not only punish wrongdoers but also serve as a powerful deterrent against future offenses, ultimately leading to a cleaner and more pristine South Holland for all to enjoy.
At Kingdom L A Support we are proud to work with South Holland Local Authority to help them tackle the environmental crime challenges they face. To find out more about how we can help your local authority in the same way please contact John.Roberts@lasupport.co.uk
News from Spalding Today