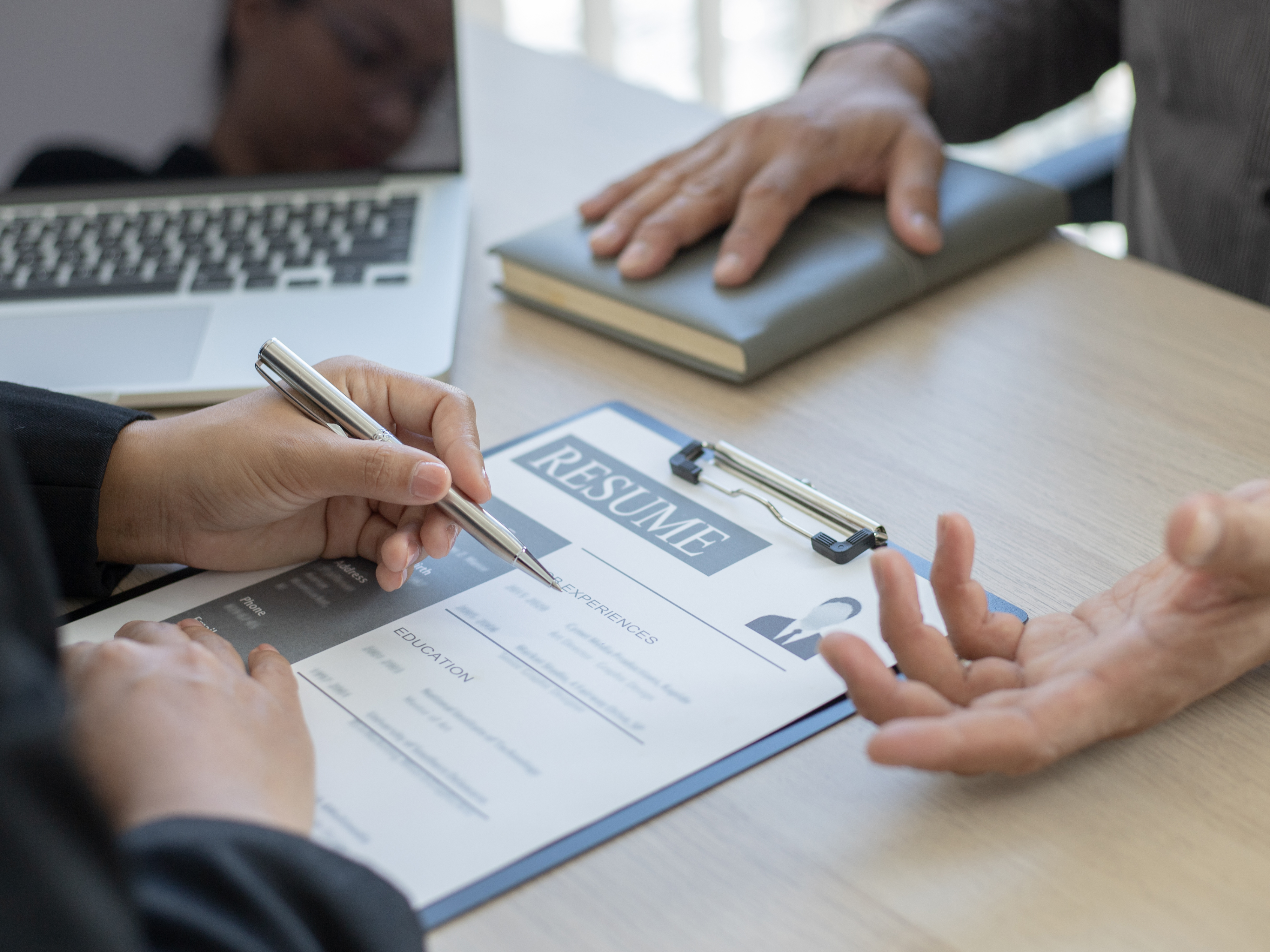 It is often said that, for successful businesses, people are the most important asset. Hiring the best people can transform a company's fortunes by stimulating growth, optimising revenue streams, and improving customer service, while reducing the need to recruit more staff in future.
Bespoke recruitment staffing solutions are a great way for employers to connect with potential employees and can save businesses time and money in the search for new talent. These four tips will help you to make the best choice of agency for the benefit of your business:
1. Check Their Availability
When staffing shortages occur, it's important that you can fill those vacancies quickly to minimise disruption to your operations. Productivity depends on having a full staff complement and ensures that other members of your team aren't overloaded with work if they are covering absent colleagues. Your chosen staffing solutions provider should be on-hand to source and hire temp staff at a moment's notice so that you can be confident that any vacancies are quickly filled with experienced and reliable staff.
2. Assess Their Speciality
Some recruitment agencies supply staff to a range of sectors of industry while others specialise in one or two areas. As each sector is likely to have contrasting priorities and needs, it's vital that you work with a provider who has experience of supplying staff to businesses within your industry. This means they will have a more incisive understanding of your organisation's staffing needs, resulting in more accurate candidate matching.
3) Look For Transferable Skills
Many employers seek candidates with valuable transferable skills – a skillset that can be effectively applied in different sectors – and value the experience and viewpoint that they bring from other areas of commerce or industry. If you're seeking a candidate with a specific skillset to fulfil a role, ensure that your chosen recruitment agency can source applicants based on their abilities rather than their previous field of work. The best candidates will have the adaptability to slot right into your company, even if their previous experience lies outside of your field.
4) Establish The Depth Of The Candidate Pool
The richer the pool of candidates, the more likely you'll be able to appoint staff who accurately match the needs of the business and the challenges of each role. When choosing a bespoke staffing solutions provider, enquire about the depth of the candidate pool.
Kingdom: Your First-Choice Bespoke Staffing Solutions Recruitment Agency
At Kingdom, our bespoke staffing solutions are underpinned by a consultative approach that accurately matches raw talent with your business's needs. By choosing us, you'll have access to a rich pool of talent, so that each recruit adds real value to your operations.
To find out more, please call us on 0330 022 9422 or send us a message today.
Image Source: Canva