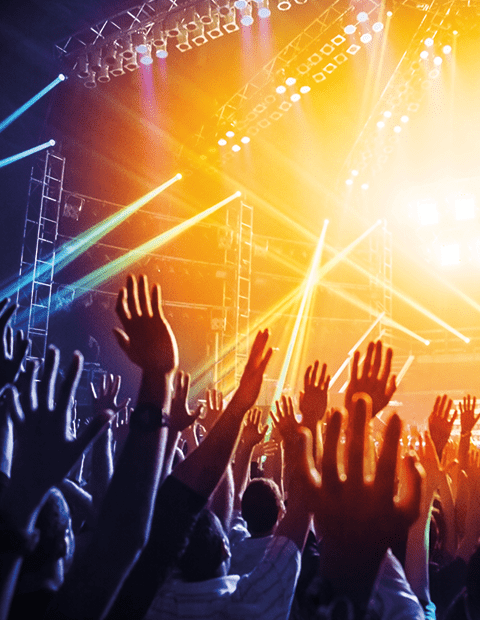 SAFETY FIRST
Event & Door Specialists
Customer-facing security poses unpredictable challenges, and you need a proactive and prepared team to tackle them. We put the wellbeing and safety of the public at the heart of any customer-facing security strategy, with trained and licensed event & door security officers and non-licensed stewards.
A dedicated Event Manager engages closely with the organising team and emergency services to ensure procedures, communications and safety are clear to all parties involved.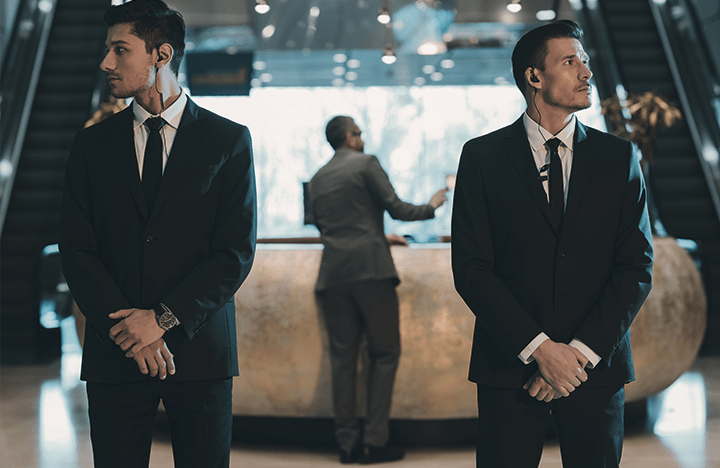 DISCRETION AND INTEGRITY
Integrity & Discretion
Our experienced event and door operatives maintain high levels of integrity, discretion and protection for all clients. This service is built on trust, especially given the sensitive nature of venues and environments we work within.
Innovation & Solutions
Experience & Expertise
Benchmark for Quality
SOLUTIONS FOR YOUR SECTOR
Kingdom supply guarding for the retail store I work in. Recently, I have been working with the guarding team to support us within-store shrink and internal audits. The guards have been helpful and very supportive!
Kingdom have allowed us to maintain our core function during exceptionally challenging times. The quality of the service has been maintained, with no reduction in standards. Our marine management team appreciate the pragmatic and professional approach which the Kingdom colleagues bring to their roles. They always go above and beyond their job descriptions. The criticality of their customer facing role cannot be underestimated.
Can you pass on my thanks to all the Kingdom team, they really do go above and beyond every time we have asked.