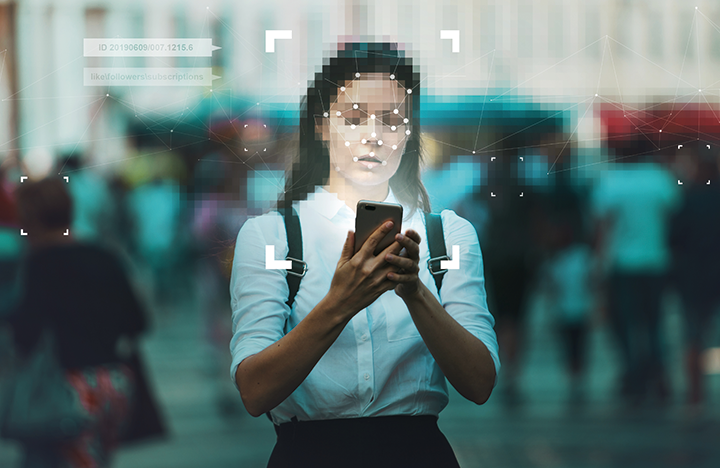 SECURE INTELLIGENCE & DATA SERVICES
Security, when you need it
On all fronts, business is facing an ever evolving and hardening threat from multiple vectors, that is persistent, technically complex, sophisticated, and well resourced.
Both the world and security markets are changing fast and the need for a fully holistic, multi layered intelligence and data service, is not the future, but it is the here and now.
A RELIABLE SECURITY SOLUTION
A reactive and secure team
Open-source intelligence, social engineering, deep web, dark web checks are all modern techniques that will enhance your risk posture and mitigate risk (ISO31000) on a local, national, and global scale to protect your people, assets, and environments.
Our Intelligence and data led service will help your business better understand the threat so that you are able to make informed decisions, reduce the risk and shape your present and future standing and security budget allocation.
Through combining your data with ours, we can help develop and build a true risk rating model and solution.
Tailored Training
Sector specific training ensures our team members know how to handle challenging and complex situations in this unpredictable industry.
A Holistic Service
We work together to deliver an enforcement strategy that works for you, thereby ensuring your Community are protected.
A Proactive Approach
Our staff take a no nonsense and proactive approach, executed with professionalism.
SOLUTIONS FOR YOUR SECTOR
"Kingdom supply guarding for the retail store I work in. Recently, I have been working with the guarding team to support us within-store shrink and internal audits. The guards have been helpful and very supportive!"
"Kingdom have allowed us to maintain our core function during exceptionally challenging times. The quality of the service has been maintained, with no reduction in standards. Our marine management team appreciate the pragmatic and professional approach which the Kingdom colleagues bring to their roles. They always go above and beyond their job descriptions. The criticality of their customer facing role cannot be underestimated."
"Can you pass on my thanks to all the Kingdom team, they really do go above and beyond every time we have asked."