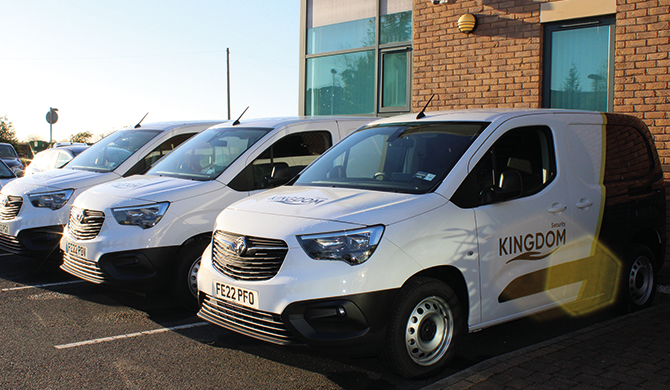 SECURE RESPONSE SERVICES
Responsive Mobile Security Officers, when you need them
Our team of mobile security specialists offer a comprehensive range of solutions for you. From keyholding and alarm response, to in-depth walk-throughs, checking, locking - we can secure any location in the UK. When required, we have access to a trusted network of intrusion and repair management suppliers to ensure we leave your site as secure as possible.
We only hire and deploy trained security personnel, typically with local knowledge, and all operations are supported by our National Operations Centre. The teams follow stringent guidelines whenever they visit a customer site, to ensure both their safety and the best security response to whatever situation has arisen.
24/7 Service

Compliant Services

30+ Years Experience

Trained Mobile Response Officers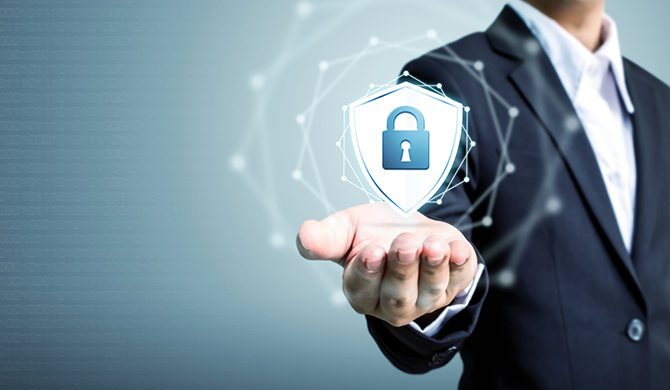 When required, our civil recovery service strives to reclaim losses and costs directly from any reprimanded offender. This can help loss prevention, provide a deterrent to future offenders and provide you with a return on your investment.
We offer the following retail security services:
Retail Officers & Store Detectives
Covert Surveillance
Loss Prevention Managers
Civil Recovery & Litigation
Each mobile security officer is equipped with a secure and trusted vehicle, together with a kit that ensures the safety of the guard and your site. We use the latest technology to track our vehicles and provide real-time updates from the roaming team, back to the National Operations Centre.
Our services are ideal for regular patrolling of premises, in particular newly empty buildings or sites in development. Coverage is flexible and scalable, depending on your needs. With regional support offices across the UK, you can count on us to provide a full security solution no matter the circumstances.