New figures released by the Department of Environment, Food and Rural Affairs have revealed that a staggering £10.7million has been spent clearing illegally dumped waste over the course of a single year. During the financial year 2021/2, local councils responded to more than one million fly-tipping incidents, with more than 400,000 reported across London.
The figures show that among the hundreds of thousands of fly-tipping incidents there were more than 3,000 cases of asbestos being illegally dumped. Asbestos was commonly used as a fire retardant or a roofing material before it was linked to causing chronic lung disease - it continues to be torn out of older buildings, and is meant to be disposed of carefully, and within the law.
Prime Minister Rishi Sunak has vowed to clamp down on fly-tipping as part of his attempt to reduce the problems caused by anti-social behaviour as part of his levelling-up agenda. Part of the plan to eradicate fly-tipping is to double the current maximum fine to £1,000. There are also proposals to force miscreants to clean up the area within 48 hours of the offence or face further action.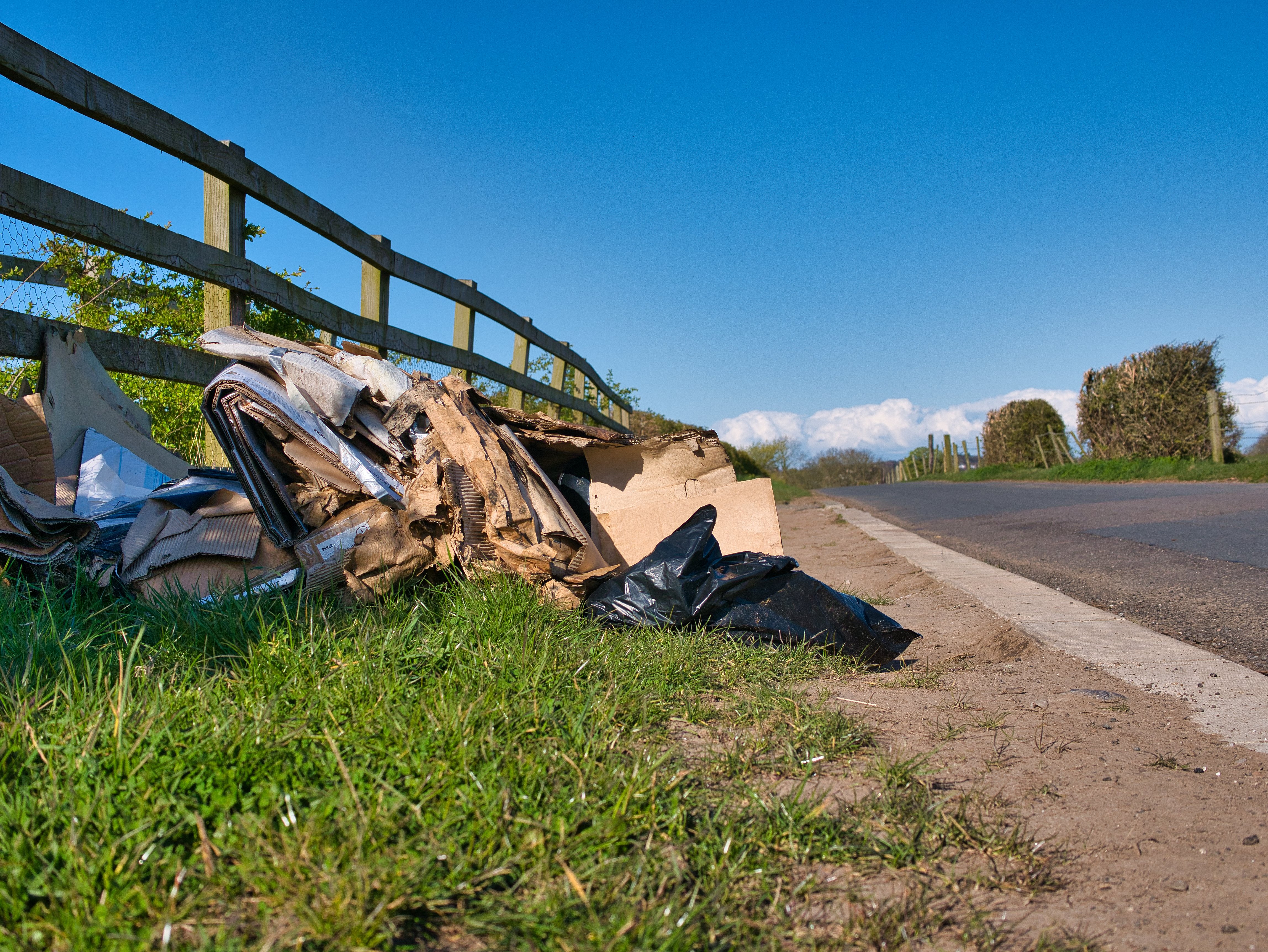 According to the latest figures the London Borough of Newham spent £702,000 clearing up more than 25,000 incidents, Birmingham council tax payers were relieved of £549,000 and in the North East, South Tyneside, Sunderland, Gateshead and Hartlepool spent around £1m clearing up illegally dumped waste.
To see what fly-tipping was like in your area, head to the interactive map below –
To find out more about how Kingdom L A Support are helping to fight this war against fly-tipping, get in touch with us now John.Roberts@lasupport.co.uk