A resident of Willenhall in Walsall has been prosecuted and ordered to pay £748 following a missed payment for a fixed penalty notice and failure to appear in court after CCTV technology caught him littering.
Last year, on December 12, CCTV footage captured the driver of a black Skoda vehicle littering on Pelsall High Street. After investigation, the DVLA identified the registered, who was subsequently issued a £150 fixed penalty notice. However, he failed to pay the fine. The case proceeded to Birmingham Magistrates Court, where a hearing occurred on July 19. The offender did not attend the hearing, resulting in a guilty verdict. He was fined £440, along with a victim surcharge of £220 and costs of £88, amounting to £748. A collection order has been issued, requiring him to pay the court within 28 days.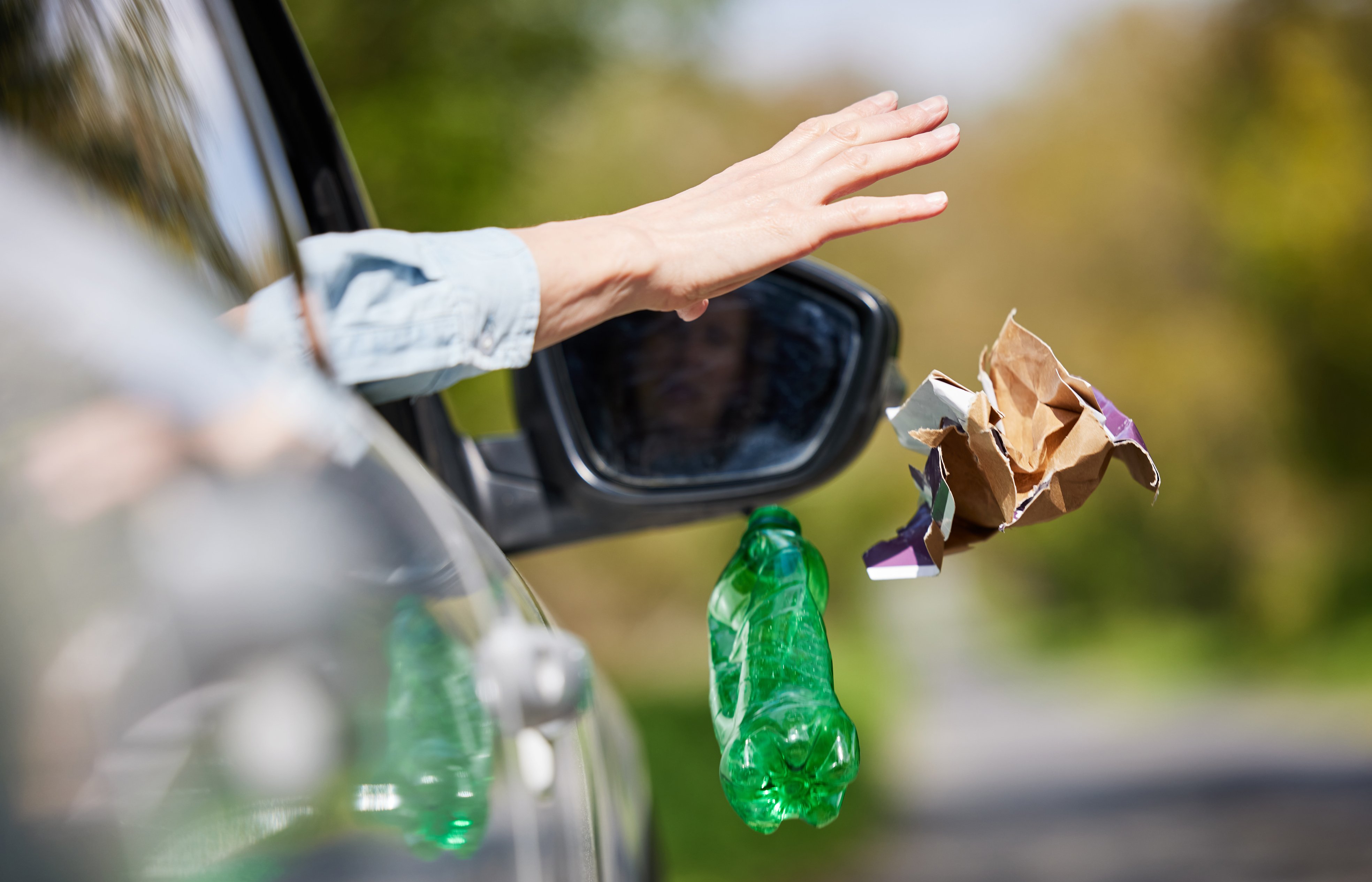 Walsall Council emphasised that they are pursuing several other cases related to littering and fly-tipping offences, which will be brought before the court this month. Councillor Garry Perry stated that the council takes these offences seriously and will not tolerate littering in the borough saying:
"As a council, we won't tolerate people littering in the borough and hopefully this prosecution shows the people of Walsall that we take these offences seriously. Our team's collective efforts, supported by CCTV, community protection, and legal services, played a pivotal role in securing this outcome so my thanks as always to the hard work that takes place. Together, we remain committed to upholding the cleanliness and well-being of our community."
At Kingdom L A Support we are passionate about helping local authorities to tackle environmental crime and offer a range of services and technology to fight littering and fly-tipping. Please contact John Roberts at john.roberts@kingdom.co.uk for more information.